Kardia, in collaboration with Apple is looking to launch a new band for users. This band will actually give the users regular updates on the condition of one's heart. Whenever the wearer has any unusual symptoms regarding their heart, the band will quickly provide some information to the user which will help them decide if the problem is minor or if they should take the help of professionals. Moreover, the results obtained from the band can be easily mailed to the doctor in charge, if it is necessary. The user can also send voice memos along with the mail, which will help them, describe their conditions in a much better fashion.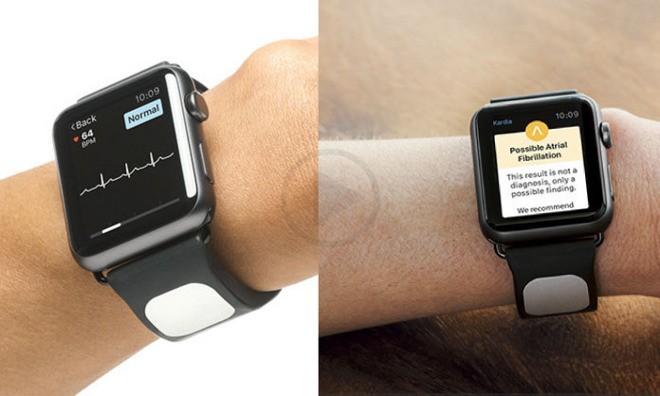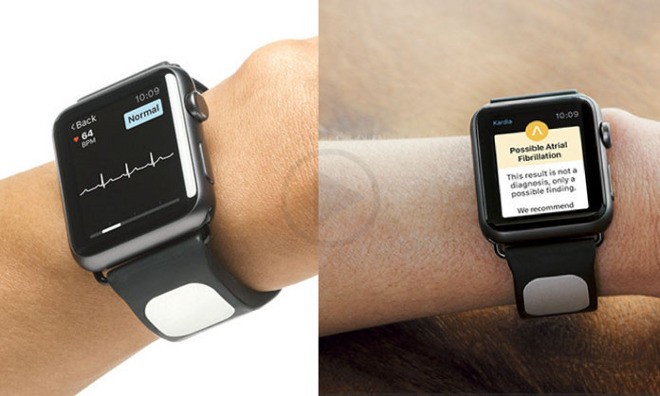 Though, apparently this band is very useful, the FDA has not actually approved it. At present, the approval is in the process and the agency is inspecting the product and its authenticity. Once it is done, the product will be available in the market.
According to reports on Re/code, Gundrota has stated that this app will be the very first app which will have the approval of the FDA. Moreover, he also stated that this app will definitely not be a toy and may help to save hundreds of lives. No one can actually give any statement regarding the number of days the FDA will take to approve this product. Keeping this in mind, the cost of the band cannot be determined.
According to many enthusiasts, Apple had actually planned to create a much more sensitive device than this highly sensitive band. On the other hand, due to the rigorous approval process the FDA follows, they cut down on that plan and created this band. With the Apple Watch system open for third party developers, we can expect new and better apps for the Apple iWatch.