Recently, we had seen Apple releasing the latest version of its iOS, the iOS version 9.3.2. Another one of Apple's new releases is the watchOS 2.2.1, which came around the same time. According to the reports, the new watch OS 2.2.1 comes with a big update that has been haunting the Apple iWatch users for quite some time now. The report further states that the update is quite hefty and weighing as much as 30 MB for the bug fixing. Moreover, the watch OS update not only packs the bug fix, but also a number of new security systems introduced by Apple in its iWatch.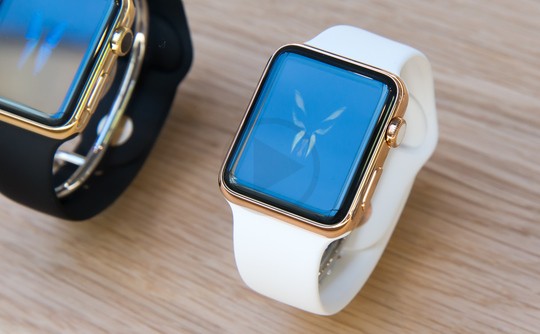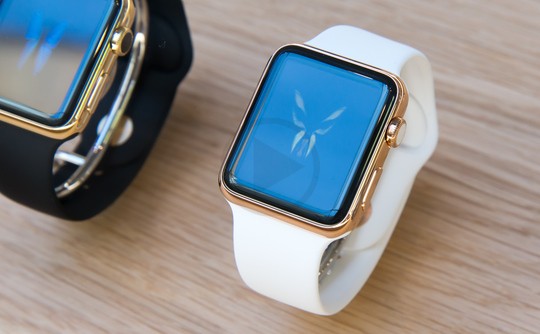 According to the number Apple gave this new update, one should not expect a new system or any major change in the system. It simply carries the new security system and the new bug fix and presumably nothing else. To update their iWatch, one simply needs to check into the app on the iPhone which deals with the Apple iWatch. Another thing the users have to do is connect the paired devices to any wireless system, presumably Wi Fi and also connect the iWatch to its charging dock.
According to the reports, in order to finish off with the complete update, the Apple iWatch needs to have at least 50 percent of its battery. Though not a complete software update for the iWatch, it is quite important because of its bug fix. On the other hand, iWatch software can be expected by its users in the near future. According to the reports, Apple is rumoured to release the latest software update, i.e. the watchOS 3.0 in a unveiling conference supposed to be held at the WWDC. Along with the release of the watchOS 2.2.1, Apple also released bug fixes for some of its other devices and softwares, the iOS, tvOS and also the OS X.