Apple has introduced a new feature on their iCloud account that allows one to share music as well as pictures on their Macbooks as well as iOS devices. For anyone who wants to use a personalized iCloud account, as it previously was, the feature is still available but the new Family Sharing feature comes with a lot of amenities. One simply has to upgrade their personalized account to the Family Sharing version and they can start using it. A Family plan account has to be set after upgrading the previous account.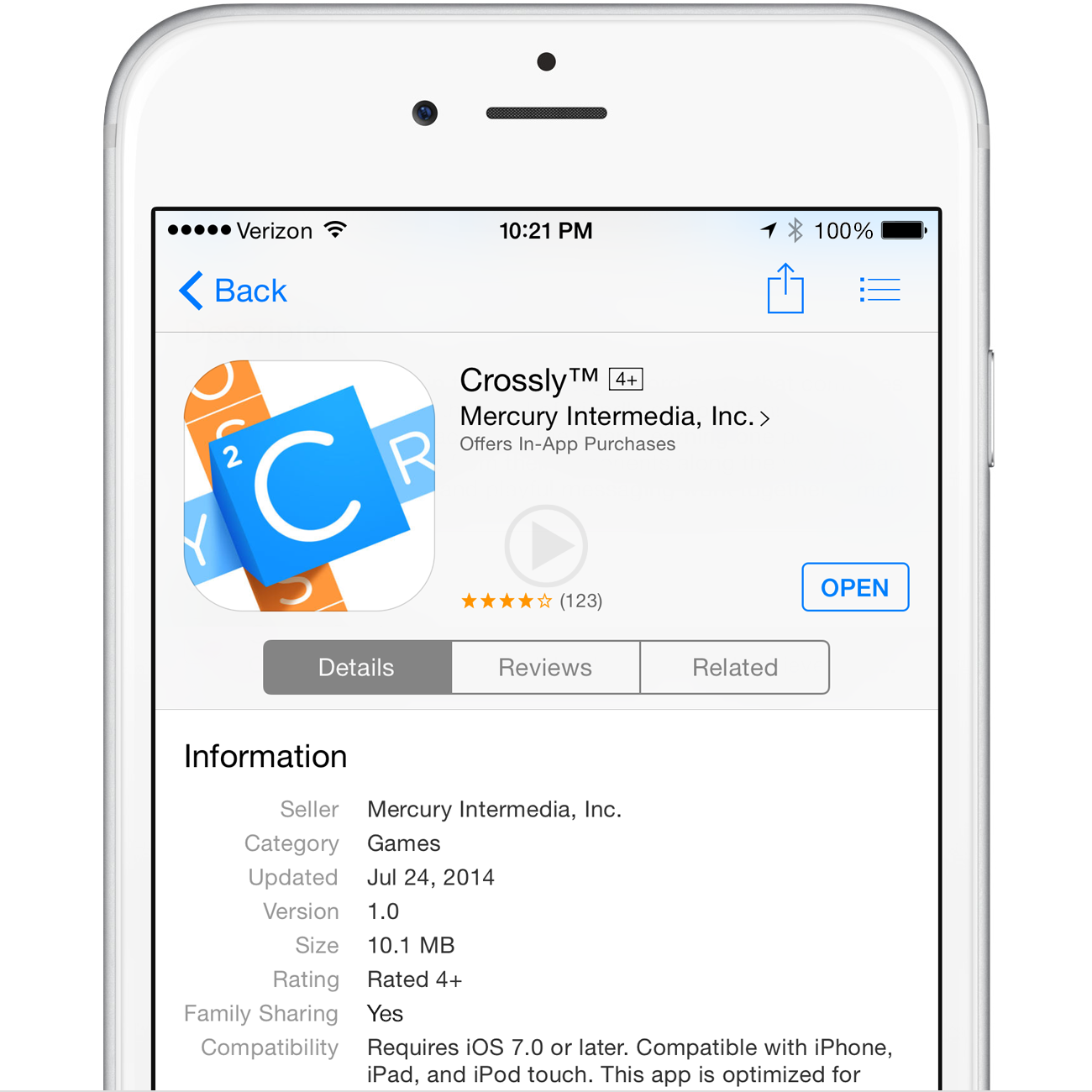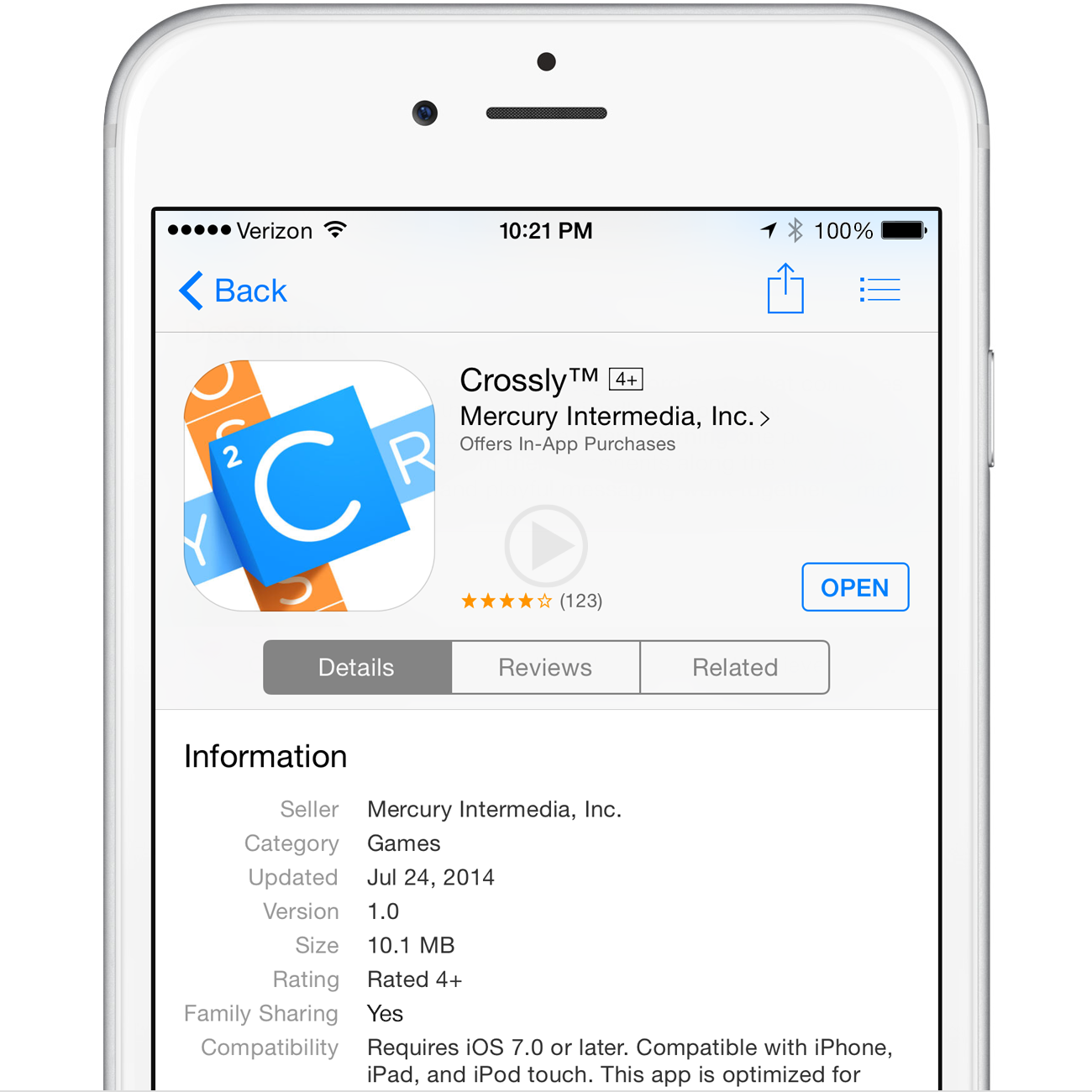 With this new feature, one has the capabilities of using any of the features available, but one can also choose to ignore some if they want to. Some of the most common features which are usually shared by various members of the family are pictures, reminders as well as calendars.
Each member of the family will have a same folder in their individual iCloud apps on their Apple devices which will be shared by the lot. As soon as the feature is activated within a family, one does not need to set individual devices in order to use them. Although the sharing feature is quite good, one can have a problem with the payment method that comes with using this feature.
With activation, all the accounts have just one mode of payment, preferably the parent who has started off the Family plan. Thus, for purchase of music from Apple music by any of the user's app, the money is taken from the parent credit card. Moreover, the subscription cost for all peripheral features is also handled by the same credit card. Other than the music, things like pictures, reminders and calendars do not cost anything and is quite easily usable.