After the famed court order for Apple to unlock the iPhone, there have been a lot of talks regarding how well the FBI can extract information from the shooter's iPhone. One of the places was the iCloud backup section. The FBI had initially asked Apple to at least unlock the iCloud backup so some information can be pulled out from the phone. Speculating a screw up from the Apple workers, this particular task could not be done by Apple. Later on, in collaboration with the FBI, the county actually broke open iCloud which in turn provided FBI with a lot of information. According to them, all the information they needed were there but only till 19th of October. Moreover, they also speculated that the main iPhone has even more important data and thus it is absolutely crucial to open the iPhone.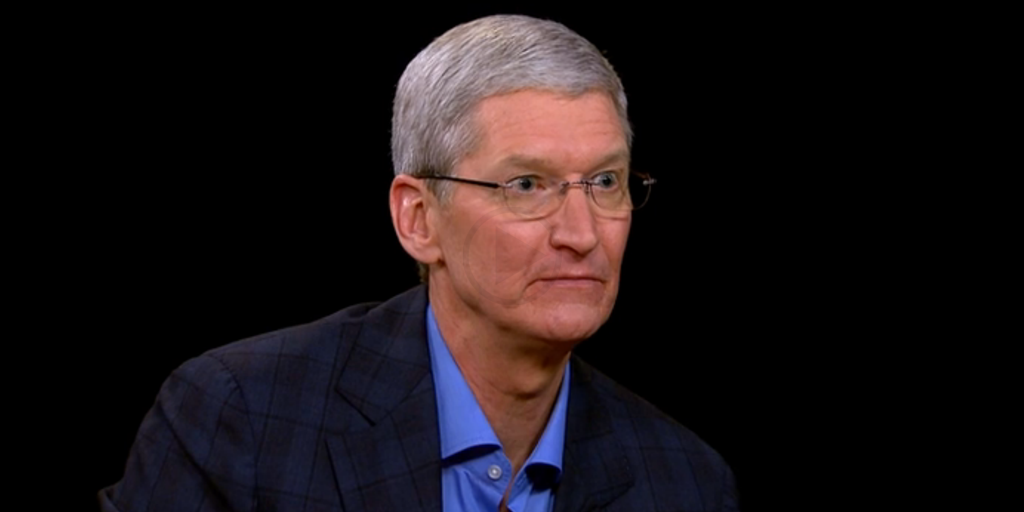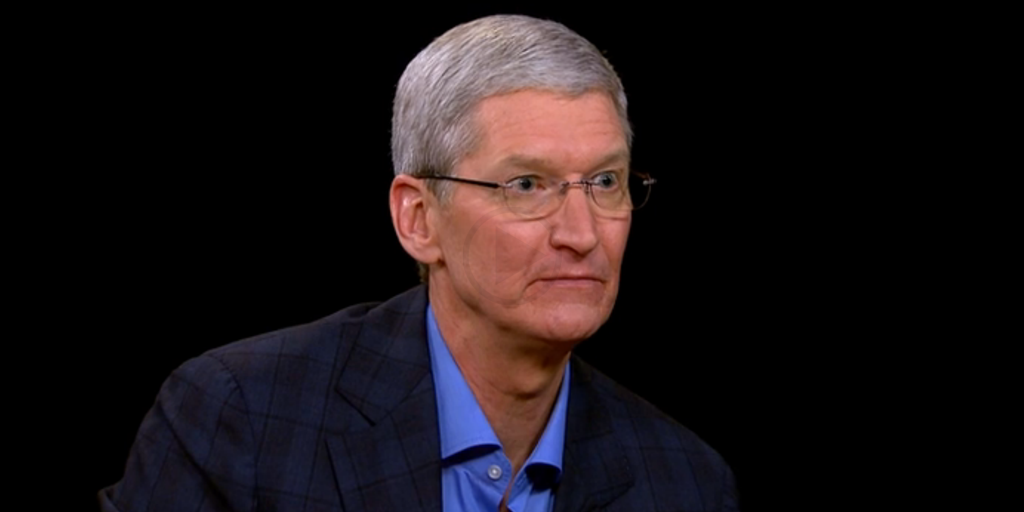 There was only one abnormality in the whole situation. The iPhone, which created regular backups in iCloud, stopped doing it from the 19th of October. Some think that the shooter, Syed Farook actually found a way and disabled the backup feature, or that the phone did not connect with the same network after the date which in turn prevented the backups from happening. No one actually knows if the data after 19th October would be too helpful, neither can they deny the fact that every piece of data will be crucial for the investigation.
Though FBI handed Apple a court order stating that they had to collaborate with FBI in order to create a backdoor for the iPhone security system, allowing access to the FBI, Apple refused to comply. The CEO stated that this would mean putting the privacy of all Apple iPhone users at risk and Apple cannot knowingly do so. Moreover, one of the relatives of a San Bernardino victim, Carole Adams, the mother of a victim stated that the decision taken by Apple not to putthe privacy of its customers at risk is the right decision to make.