Apple is doing something special for the space fans with their latest fourth generation Television sets. This could be one of the most deliberate eye candy treat for the people from the company. Apple is including the app launched by NASA on their TV for people. The app has been already included on iOS and Android. This is for the first time where it is also being showcased on Apple TV.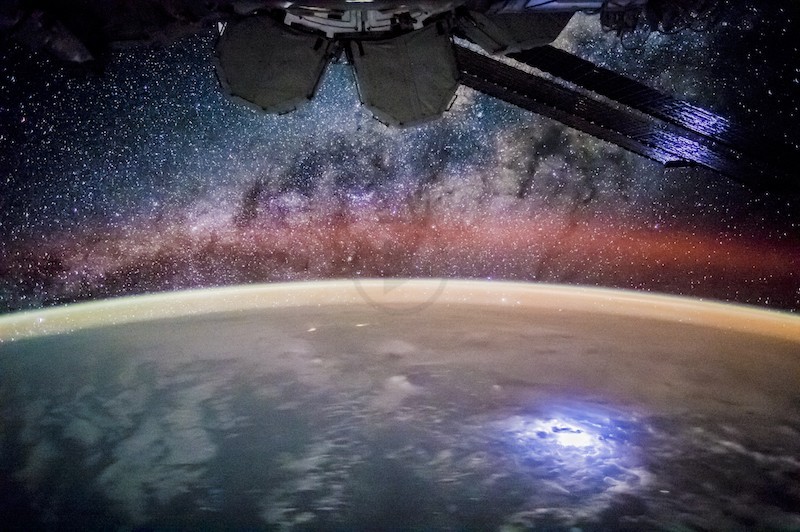 Now the consumers of the Apple TV can get real time updates direct updates of the space view of the earth from the satellites of the NASA. There are more than 14klive videos, audios, images, etc. of the NASA view of the earth. It could be a very informational series for the people carrying special interest in space.
The app also allows virtual tour to the people by giving them the correct feel of the satellites in space. It educates the viewers about all the possible space information. It is very informational app in its own domain. There are many similar apps already launched in the apps tore however nothing can beat down NASA's official app when it comes to real‐time knowledge highlights.
Using the app, a user can easily track the satellite of their own choice in 2D or 3D. The app is available at no cost in the app store of the Apple TV for their consumers. It is open to all locations. People from any part of the world can access the free knowledge sharing library of the app without even paying a single cent back. This app is very informative for the kids too. At a very young age they may access huge sources of information from the best space organization in the world. The information being coming from the direct source proves to be vital.