iOS 10 is all set to be launched with the new iPhone 7. The release is timed for the September 2016. This time iOS 10 is going to be unlocking a lot of functionalities for the user. This is for the first time where iOS is going to allow third party apps to be in sync with the voice assistant of Apple Siri, however there will be certain limitations too with the system.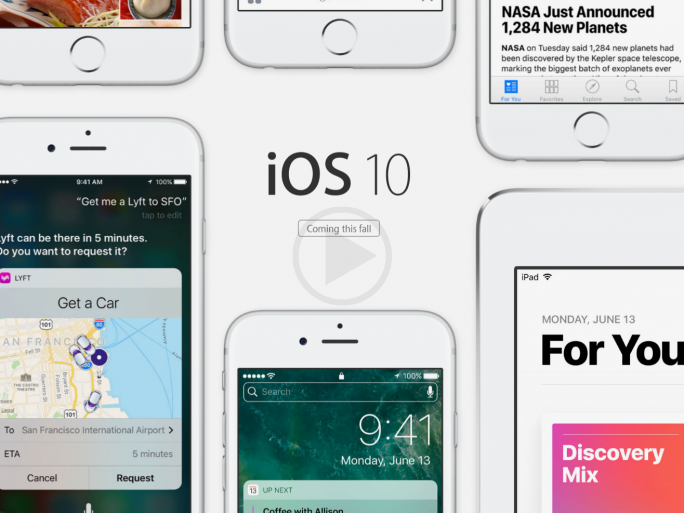 In the latest upcoming iOS Siri, The API will be only working with in total 6 kinds of applications which are namely: ride sharing application (probably Uber), messaging apps, photo search apps, payment apps, VOIP calling apps and workout fitness apps. The final names fo the apps has not been released yet by the company.
Apple has nearly separated the core issues of the voice from the developers. Siri is more intelligent while handling the queries now. It will be easily able to detect if the voice query of the user can be handled by Siri itself or it should be passed on to some third party now. The information on the other hand which is being received by the Siri is only limited to the data. The third party apps will have to use the API kit of the Siri to frame a reply for the user query. There are only limited areas where the Siri can be used by the third party apps.
Apple is working on the user experience for the users. There are many major apps which are still not covered in the list of the third party apps by Siri. There is no probable way of including the third party music apps in the list of Siri. Maybe Apple may be able to add few of the music apps in future for the users.