So finally the iOS 10 is launched in the market. In the first look you will love it. A lot of changes have been done by the Apple in their latest operating system for the users. The latest operating system of the Apple is much lighter while interacting with the users. It is much differently abled from the previous versions of the old iOS versions. Some of the standalone changes which can be easily mapped in the iOS 10 are given below: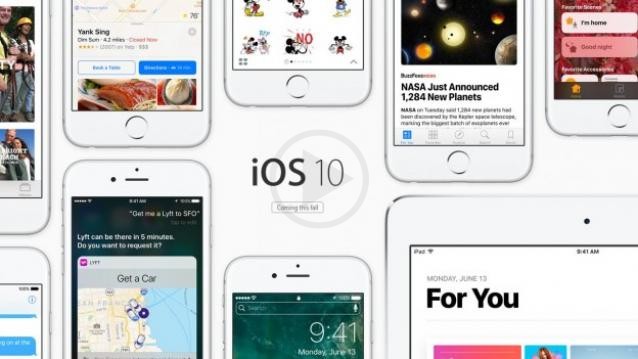 · The new iOS 10 frees the users from locking the handset each time. It will be automatically done.
· The iOS 10 enables the notification on the lock screen. Now the user can easily read them without even unlocking the handset. The notification will ask for the user permission for showing the content. It shall appear on the screen according to the granted permission settings.
· The images on the handset are also enlarged for better and a much clearer view.
Additionally whenever the notifications shows up on the screen, a user can swipe left for the options to reveal more. The devices with non 3D touch options will have couple of options on their screen like view and clear however the device with 3D touch options will get the single option to clear. The notification can be viewed down to open it. The alert will open in the same screen without asking you to leave the app you were using. The notification can be also viewed via the 3D Touch in the Notification Center.
Though this is also true that the iOS 10 has a lot of bugs, Apple is currently working on treating them and much recently also launched a patch for them. It is not clear of the update was successful enough to tackle all the issues however Apple has promised to work across all of them and rectify them very quickly.