It took really long Apple to be accepted as a smartphone rather than a hobby device for most of us. Apple has off lately been scandalized for price tags in the market. Most of the people simply dislike Apple smartphones because of its price tag. It is insanely costly is nowhere affordable in any normal case for most of us. It took Apple few years to be accepted in the market.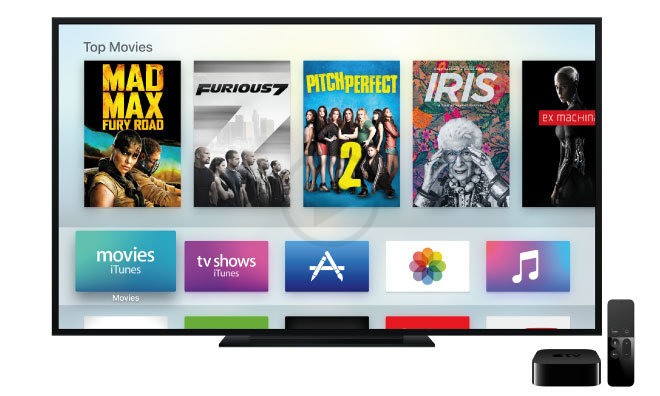 What Apple has to offer for their people in the coming years? What is their plan and what are they working upon? Let us quickly find out: Apple is working on building an interface for the Apple which is easily able to distinguish it from others. Apple is working upon the operating system of their smart TV for delivering built in features to their consumers. Rather than keeping it as a conventional device Tim believes the future of the Apple TV will be apps. He is sooner planning to add more number of third party apps to their company's smart television interface. Apple is scaling their technology by adding different sight modes for their users.
The next update will automatically change the color temperature of the screen depending upon the timing of the day to reduce the stress on the eyes and allow users to watch easily. Apple is also adding multi remote feature to their smart TV's allowing users to control the device via their own iPad or iPhone device. Apple TV is also expected to be getting some of the rock star features of the iOS like FaceTime, iMessage, Bluetooth, etc. All of the above features are expected to be a part of the Apple tviOS2. It is a part of their future project and will take some time in developing and delivering completely. Apple will clearly speak on their agenda about Apple TV in their worldwide conference.