Jeff Bezos the CEO of Amazon was asked at the Recode's Code Conference recently as to the Google Chrome cast of Apple TC is not sold by online retailers. In response to the question, he stated that the company did not want to sell device that can be used for video streaming which does not have the Prime Video capability included. Before bringing device apps that are designed.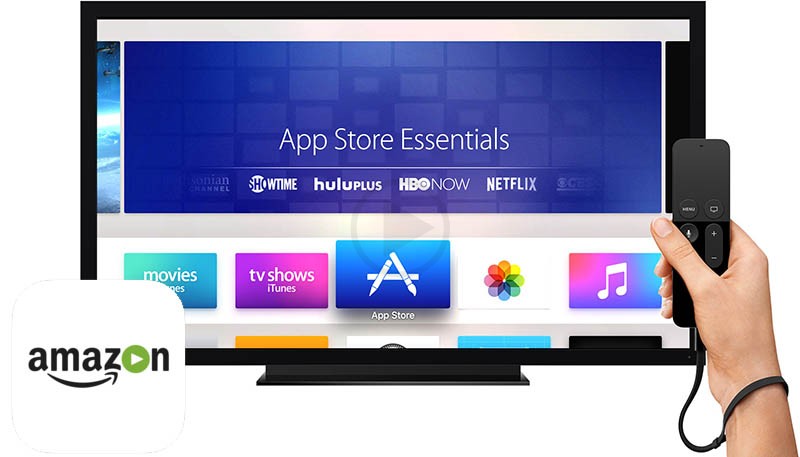 He also went on to say that he did not want to disappoint customers by selling products that did not match their expectations and return it since they are disappointed. Under the list of products a lot of competitive products are sold like Prime Video players, Nest thermostats, Roku, Xbox etc. The whole idea of the company is to ensure that the devices which are sold are the ones that are acceptable in business terms.
IF the company feels that something is not up to what their requirements are, they will not sell. Nilay Patel of The Verge further questioned about Acceptable business terms and if it meant about paying a 30% percent cut to Apple for in‐app subscriptions and purchases, Bezos did not provide any comments apart from stating that certain business discussion should be kept the way they are.
Last October, the sale of Google Chromecast and Apple TV was ceased, it was stated that the interaction between streaming devices and Prime Video was important. This would avoid any kind of confusion to the customer. Dan Bostonweeks, an engineer with Apple had confirmed that an App for Prime Video was under development and would e launched by the end of 2015. For Apple TV, the app was not launched however at $8.99 a month, Amazon did go ahead and debut a Prime Video Streaming service that was stand alone. It gave the users the benefit of not opting for the Prime bundle of Amazon which costed $99 annually.