As per Tim Cook the boss of Apple, it is believed that the invention of the iPhone goes back around 350 years ago based on an interpretation that he made when he say a painting. While talking to him in Amsterdam during the event of the Startup Fest, Neelie Kroes, the former European Commissioner was having a good talk with Cook on various topics from the future of TV to health.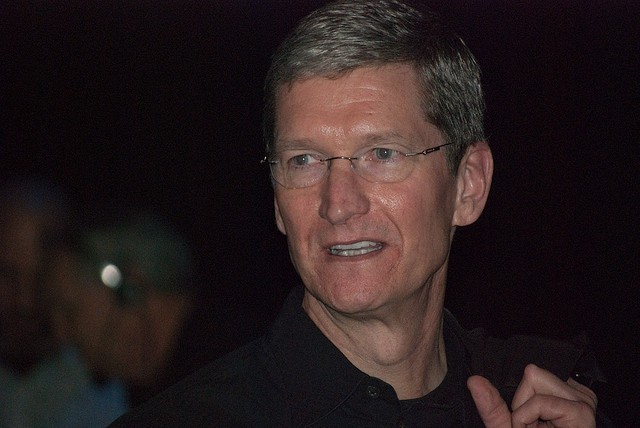 An anecdote was shared between the pair in regards to the previous night when Kroes and Cook was visited the Rijksmuseum of Amsterdam. While on stage, Cooked was asked by Kroes if she knew when and where the invention of iPhone took place. The Chief executive of the company answered that question by stating out that when he was in the museum, a particular painting caught his eye where he felt that there was an iPhone in the hands of the subject. While explaining jokingly, he went on to say, that until that particular night, he actually though he knew the answer, however when Neelie and him went to have a look at a few Rembrandts, he was shocked to see one of the paintings as he thought that it had an iPhone like looking device in the hands of the subject.
Even though the picture of the painting seemed to be a little blurry, however it was shown by Kroes. Cook went on to say that though it was tough, he could swear that what he thought was there. The reference of the painting that was spoken about by Cooke was painted in 1670 by Pieter de Hooch and was titled as "Man Hands a Letter to a Woman in a Hall." In that painting, the man was holding a letter which actually looked like the iPhone. He said that after seeing this, he was not sure as to when the iPhone was actually invented.