The flagship of the iPhone has never been skipped, even last month, there were a lot of pre orders that were made for the iPhone SE and many of them were people who were planning to shift from the iPhone 6s Plus. For most of the reasons known, the reviews of the iPhone SE have clearly indicated how competitive the SE is for the iPhone 6s and 6s Plus. However, it is also believed that this will not be the case post September as the company plans to launch the debut of the next gen iPhones.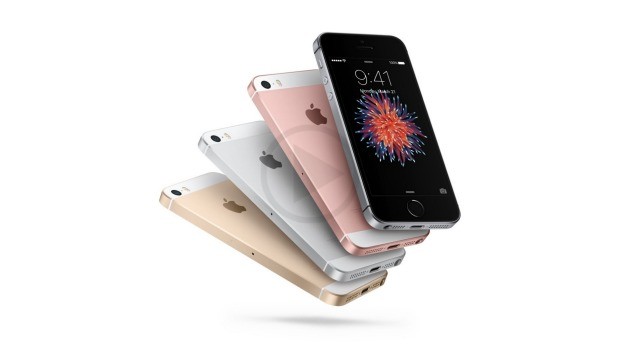 Even though the 4″ iPhone appealed a few people, however the new iPhones that would be launched by Apple would be packed with various kinds of new features, due to this, the iPhone SE will not appeal those users who like to use phones that are state of the art.
There are a few expectations that iPhone users have when it comes to the new devices that are being launched by the company. Though the icons of the apps do not look huge however for a few it is easy to say which icons are there based on the previews that can be seen of each folder.
In comparison to the iPhone 6, the Camera app's viewfinder is a lot smaller however the quality of the video and photo. The past few weeks we have been seeing various conversations pertaining to the iPhone SE. It has been noticed by many people that they would like to have the greatest and latest iPhone. It has even got them thinking about the fact that the design of the iPhone may be old whoever it does have a new look with various kinds of features. This includes the 3D Touch and other such specs that come along with it and is something that a lot of people do not want to miss out on.