For those who had considered that it was the end of the days for small sized phones or to the fact that Apple sells their old iPhones in new cases, the iPhone SE has proved all of the wrong. Though it may not please everybody, however even though the phone is small in size it still has a lot that is hidden under the hood. This is a phone that is loaded with all the latest features that people actually look for when they buy a phone.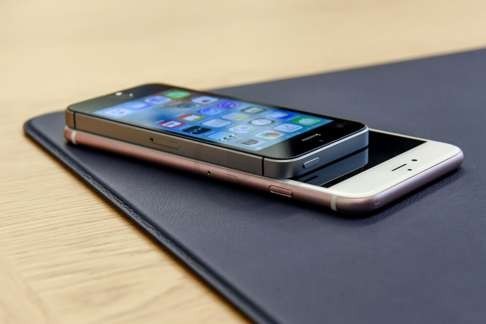 Right from having a high storage of 64GB to even the latest and good processor as well as really good specs for the camera to even having the latest operating system that the company can provide or just the fact that it has the NFC support feature so that customers can make contact less payments, this phone has it all.
With so much to offer, it is not a surprise that even before the stores could stack up more stock of the iPhone SE; they already ran out of it just within a few hours. Amount the largest Apple Stores in the US, the one located at New York's 5th street also ran out of their stocks of the iPhone SE just within one week after it was released. They promised their customers that they would be able to commence the fresh deliveries of the iPhone from April 27th.
One of the news websites 9to5Mac focuses on giving all the recent updates on the various products of Apple. As per that website, they stated that after the release of the iPhone SE, the interest among readers actually increased to a significant number. The first poll that was taken out in regards to how many people would buy the iPhone SE, there were only 26% of the people who were in favour of buying it, and however by the time the second poll was conducted, the numbers rose from2 6% to 48%.