After many months of rumours, the launch was finally announced by Apple of the latest iPhone 4 inch model. In March, an event in Cupertino was the venue that was decided by the company to unveil the iPhone SE. The iPhone SE is a replacement for the present iPhone 5S. If you are wondering how the new phone will be when compared to the iPhone 6 and 6S, well here are a few things that can help you out Most of the Design of the iPhone SE is taken from the iPhone 5S. There have been a few changes that have been made to the design which includes matte edges.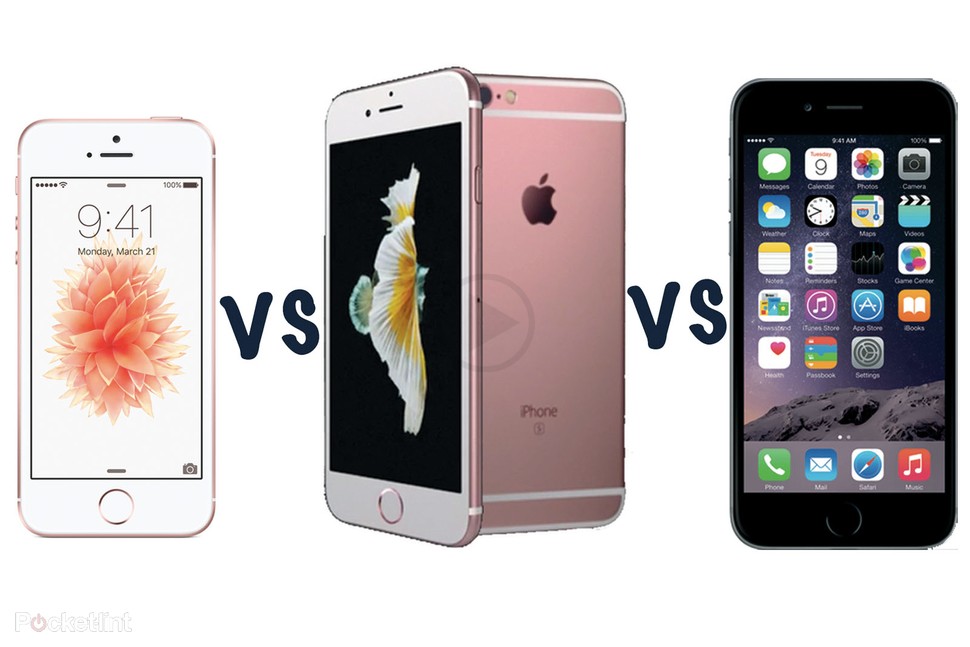 The design of the phone is a lot more compact and smaller and is a pocket size unlike the iPhone 6 and 6S. The edges of the phone are flat instead of round. The premium appeal is not lost thanks to the aluminium body.
When talking about the Display of the iPhone SE, then the 4″ sized display is perfect for those who do not want to keep a big sized phone. The iPhone SE gives you a 326ppi pixel density which is similar to the iPhone 6 and 6S. The difference here is that there are no blur or softness to the images and there is a lot of sharpness.
The camera of the iPhone se has a 12mp rear sensor which means that the camera is capable to take out live photos as well as 4k video recording. The performance of the camera can be seen thanks to the lower resolution which is pretty evident. With some really good specs and a hardware that is a real wonder considering the size of the phone, the iPhone SE starting price is around £359. It lives up to saying big things comes in small packages.