Apple knew a strong and powerful bill is coming, but they never expected, something so strange. FBI identified the loopholes and now with the help of legal bodies, they are making their position stronger. Legal orders will now force technology companies to share data and that requires decryption. This violates user policies and is potentially harmful for a company's reputation. The draft invoked strong reactions in tech communities and several companies are joining hands to fight it. The "intelligible format" was not described properly, but it stated that the law is supreme and no one is above that.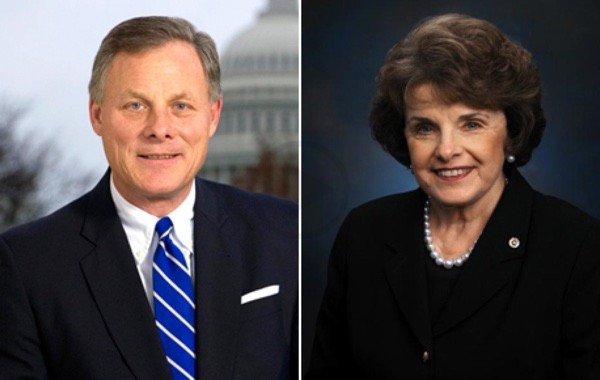 Data security is a complicated thing and in many cases, protecting data becomes very tough. The draft mentioned the "new" rules and ordered communication services to give the required security to residents. Apple found it contradicting as any form of information sharing is prohibited. Some useful data is stored on remote devices and Apple never gives access to their data mines. FBI wants the top position and they did everything possible to bring Apple down.
The judicial order will determine everything from now on and government bodies can obtain information through that. Proper technical assistance can also help and providing that is mandatory.
Special operating systems like GovOS make encryption invalid and Apple was against that from the beginning. The authors had little technical knowledge and their demands were absurd. Companies are too weak to stop this bill, but the country's technology infrastructure is slowly getting weaker and weaker. Governmental powers can't control everything and some policies must be respected. Information transfer will be monitored at every point and this will breach 'Internet Security'. This legislature is facing strong criticism and power hungry officials are planning to control important aspects of this private industry. The administration has different opinions about the bill and stakeholders will give their valuable inputs very soon.