If you first hold the iPhone SE, the first thing that you will get to see is how lightweight it is. The iPhone has a WOW factor that makes this piece a must have for iPhone lovers. While this phone has most of the 6S tech under its hood, it is a phone that can fit perfectly into the pocket and you do not have to worry about it falling down even if you are cycling.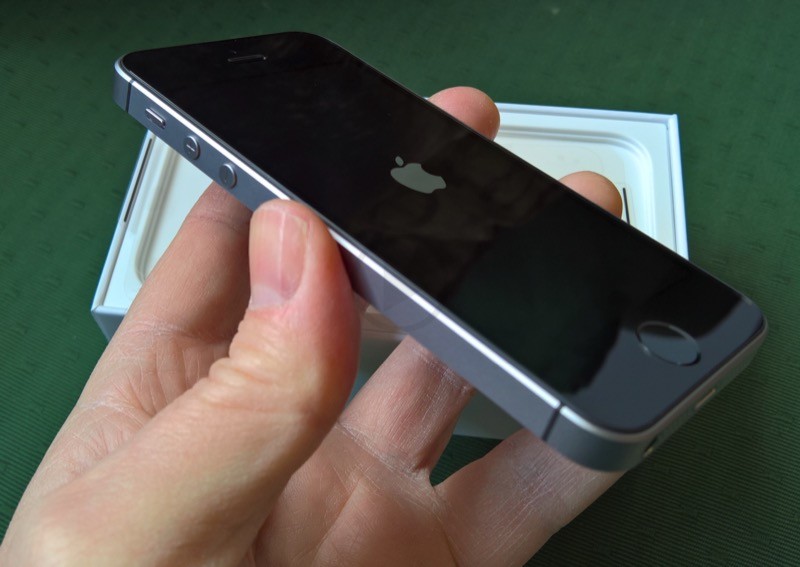 The iPhone SE is a small phone and in a lot of positive ways, this phone is something that can be considered. The main goal for many smartphone manufacturers over the years has evolved into making phones that are not only small in size however is hi tech and offer users the benefit of various services under one roof. Apple also has the same concept in their mind and when they were designing the iPhone, they made sure they stuck to what was thought about.
When you pick the iPhone SE, the design of the smartphone is something that will catch your eye. It has a classic touch to it and still looks just like how it did when the company had launched it. It is still stylish, sleek and slim and is a great design. IF you look at the edges of the 5S, you will notice that instead of the polished ones you have the matt finish which makes it look good. Even the camera bump is not as big as the iPhone 6 or 6s and that also is a factor that adds to the good looks.
Though the SE is around 0.5mm thicker, however it is still a phone that can be considered. For those who are used to having the power button on the side, well now you have to get used to it being on the top.