We all know that the March 21st vent Apple had was one of the most anticipated events of Apple. This year, the main attraction of the event was the new Apple iPhone SE, a small 4 inch iPhone which had the properties of the Apple iPhone 6s. Moreover, Apple also launched smaller versions of their iPad and also a new form of iWatch. Another aspect was there which made the event such an important event for Apple. This event was held just a day before the court hearing of the case between Apple and FBI.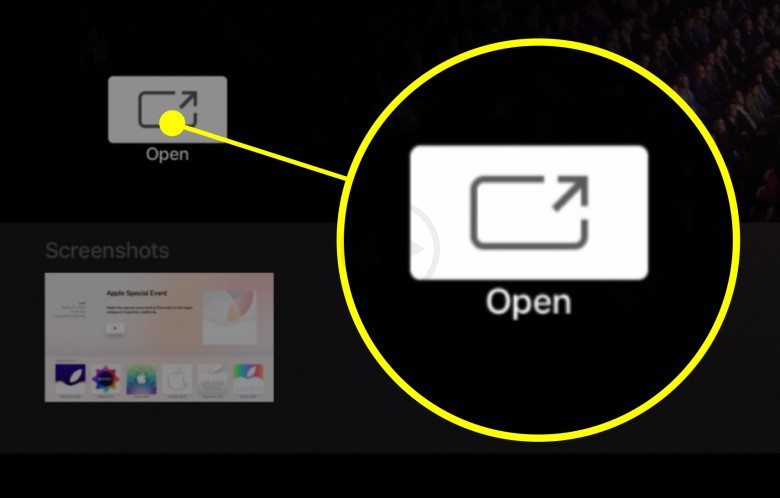 Another important release took place just a few days before this much anticipated event. Apple had introduced a new app of Apple Events just prior to this huge event, the main specialty of the app was that it was an Apple TV app meant for the latest Apple TVs of the fourth generation. This new channel available on the Apple TV allowed the owners of the TV to watch the whole Apple event live on this network. On the other hand, this new app was actually not automatically visible on the Apple TV home screen like it did for all previous apps. One had to manually search for the app in the online App Store which has tvOS apps and download it.
This app allowed the users not only to watch the Apple event which occurred a few days later, but also allowed them to see old events of Apple. This was one of the most important releases of Apple and needed to be done before the Apple event on March 21st. the main reason behind this was that not only was the event viewed by a lot more than the invited few of the event, but also got the company closer to its customers.