FreedomPop, the well known carrier of UK has been making various attempts since a long time to provide their subscribers with services which are low cost, this is being done through the voice and data packages which are said to be low cost and in some cases free. The deal was sweetened by the company by going ahead and launching the access to whatsApp without having to opt for a data plan. The access plan is said to be an unlimited plan that comes along with the latest specially designed WhatsApp Sim.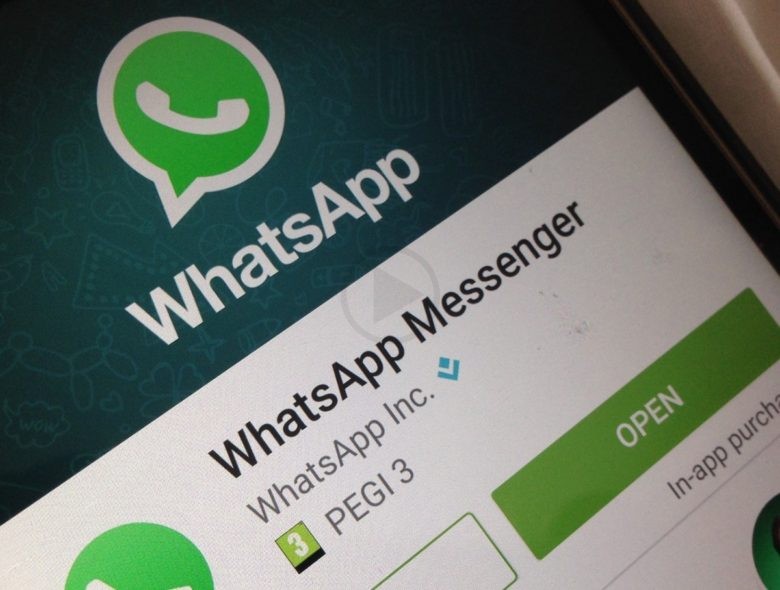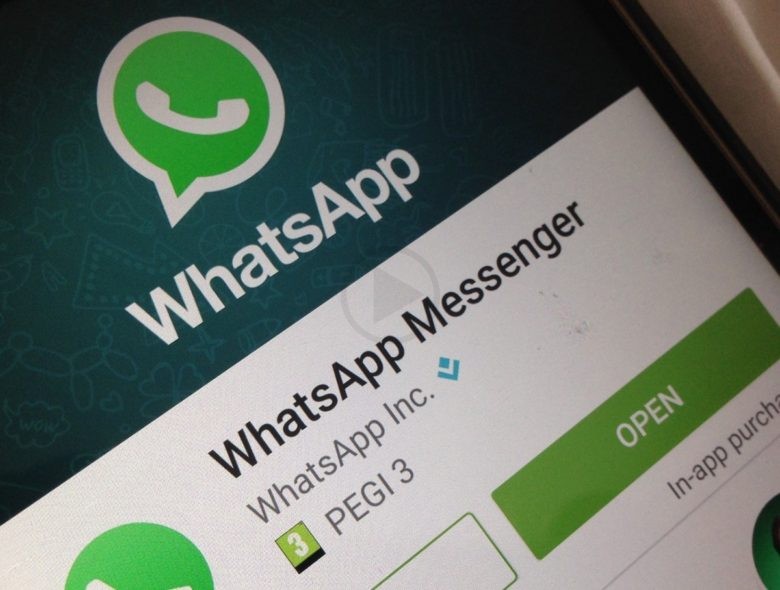 For Android and iPhone phones, the SIM that is offered by FreedomPop allows users to get every month, free 500MB data along with 200 minutes and 500 texts. If they want to go ahead and upgrade their data, they can do so with plans that start from $10. With the latest WhatsApp SIM, they can go ahead and use the messaging app as much as they want apart from have the free data of 200MBs and voice calls of 100 minutes. This is all offered before they go ahead and sign up for any additional voice or data paid plans.
Just like its services for voice and data that is free, the WhatsApp SIM of Freedom Pop will work in more than 30 countries through the different carrier partners of the company. The voice and data services internationally is said to be available across Southeast Asia, Europe, Italy, Portugal, France, Germany, UK and US.
The service of zero rated that has been launched by the company also targets other market which includes Spain. In the US, it is said to be the first as per Freedom Pop. Similar promotions have also been launched by a few wireless carriers like the initiative that T-Mobile offered for BingeON which is for the users of T-Mobile that offers various benefits.