Apart from you iCloud there are various other places where the list that Apple maintains about the associated devices can be found. This would be the TestFlight, Find My Friends and Support Profile. Here you will not just get to see the list of products that you have, however you can also get to know all the necessary information that you need.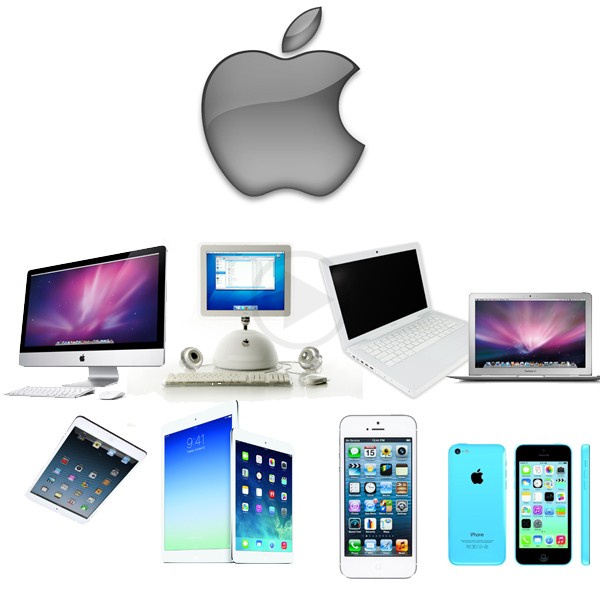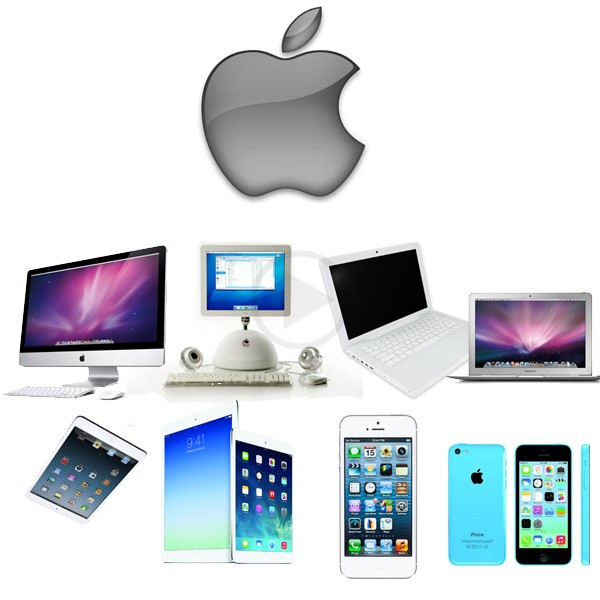 If you take a look at the Apple Support Profile, it has an interface that is a lot more friendly, however it contains all the information of the purchases that you have made whether you have them or not. The page can be customized to suit your needs and it also allows you to go ahead and remove or add more products as and when you want,
The iCloud settings will also go ahead and provide you with the same information, all you have to is tap on iCloud and then go ahead and check out the devices to see which all that you own are presently logged on Apart form that you can also get to see detailed information that is helpful for you.
The TestFlight utility of Apple requires you to associate the certain amount of devices with your Apple ID. In this, the devices that you do not want can be removed easily just with a tap and you can also delete the ones you do not want.
Find my friends on the other hand gives you the sharing your location of where your Apple ID is, here you will not just get to see the list of devices, however you will also get the list of the ones that you do not have with you any more longer. If you do not want to have access to the particular information, all you have to do is delete them.