Analytics reports are constantly generated and they inform everything to Apple. At times, the curve goes up rapidly and things look bright and sunny. In some quarters, it comes crashing down. This quarter was different for Apple, they experienced a little bit of everything. The data contains some fantastic news for Apple. This is one report, they are bound to love. The divided smartphone industry collectively loved Apple; nothing can be sweeter for them.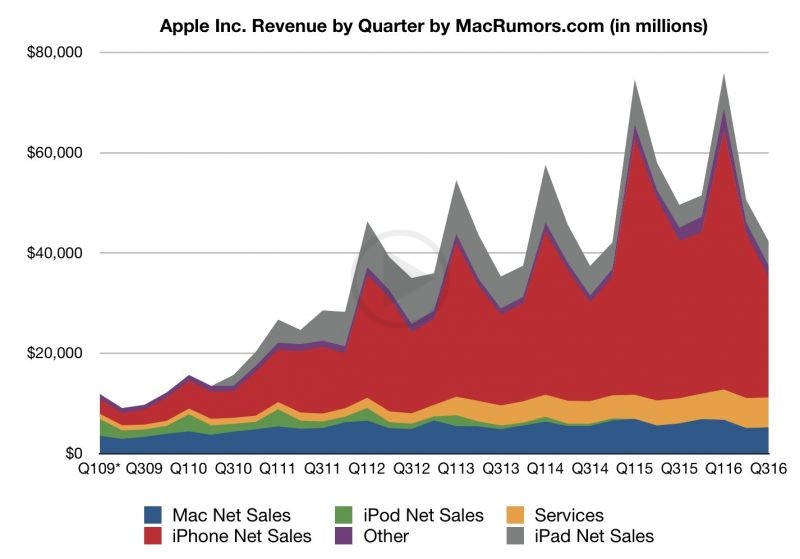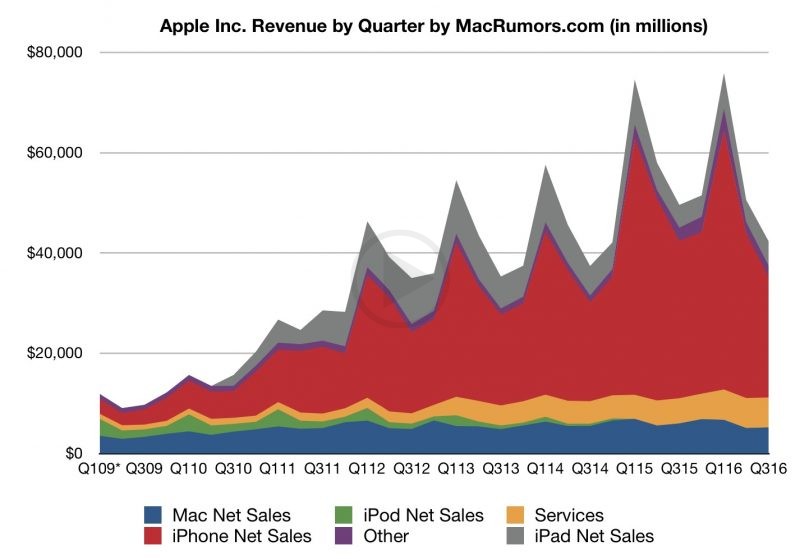 Mobile industry garnered some huge profits in the penultimate quarter of this year. Strategy Analytics dissected several sections and prepared an in-depth report. It is as high as $9.4 billion; the industry is going in the right direction.
Companies have convinced people to buy premium devices; the features are perfectly matching the diverse needs of the modern user. The innovative tech company conquered another quarter and produced another record. They have taken the profits totally and Apple's percentage has gone up to 91%. This shocking figure has surprised KGI as well, there reports were totally false. Apple didn't do the preparation before iPhone, they expected modest returns. This simple strategy can help any brand, but Apple's production units are powerful. They divide the work to small companies, everyone grows together.
The craze for their products are similar, $8.5 billion will silence the critics for some time. The period between July-September saw explosive growth; Apple's ads did the trick. They made people that Apple's innovation has not died, it still continues. Linda Sui heads 'Strategy Analytics', she mentioned about Apple's sound marketing strategy. They maximize the profit by raising prices smartly. When they understand that the price can't be increased, they reduce the production cost. A lot of money is saved in this process, the marketing covers the weak areas. Huawei lacked the ecosystem; they were satisfied with 2.4%. They can't overtake this giant; it will require an exceptional effort.