Tim's decision with App Store always got good reception. It gave him the courage to go ahead and implement bold changes. As technology evolves, these marketplace changes greatly. It is a giant catalogue of apps, users are sure to find everything here. Apple's duty is to place the improved apps and eradicate the faulty ones. They don't make any application; the sorting is done by them. WWDC is getting older; it is constantly featuring young developers. Outdated apps started to disappear from September; Cook was very harsh about it. He will not allow any poor app, it damages the whole thing.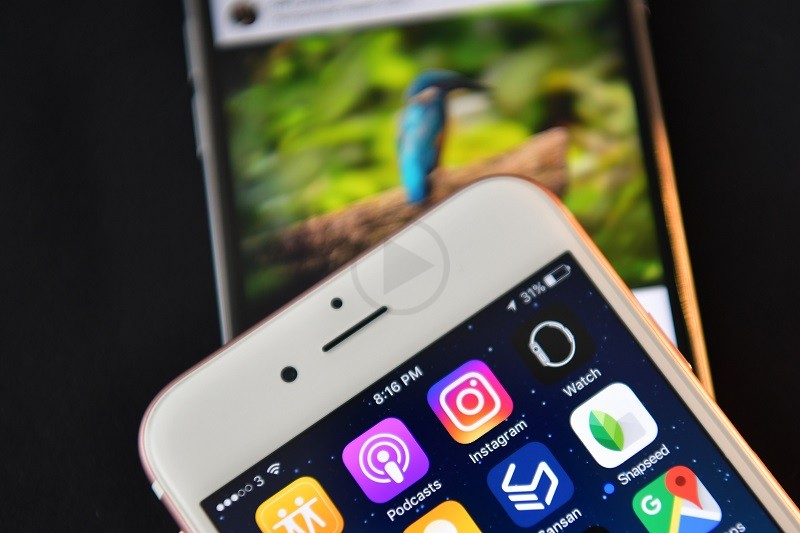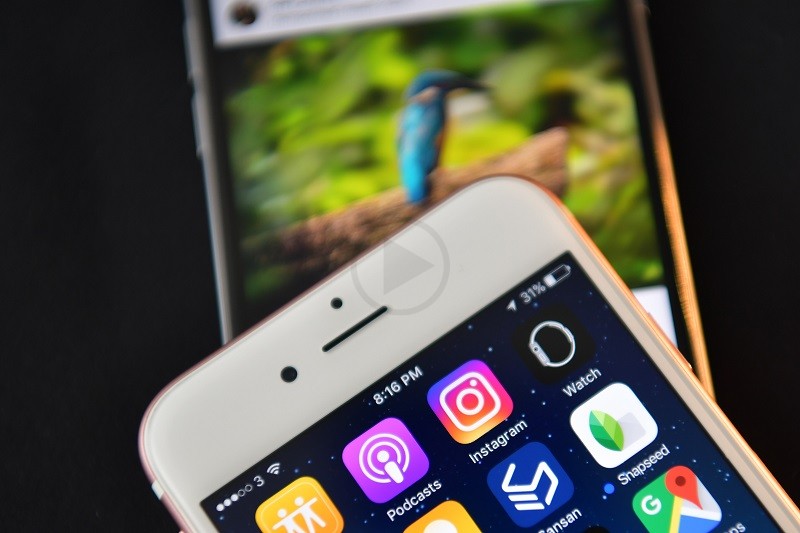 The store is getting cleaners, it is free of clutter. Developers can put up numerous apps; Apple will not pay attention to them. Some are non-functional; they take up space for nothing. Some are just not compatible, Apple showed them the door. Developers understood that standards are very high now, they can only rise up. Review guidelines are also crucial; they determine an app's fate. If it goes against the community, it goes in Apple's black book. Analytics firms are producing shocking data, developers are really shocked. A massive 238% increase is happening currently, Apple's attitude is brutal. The ecosystem is really precious to Apple; no other platform even comes close.
The dead apps are totally getting banned; they have no place in Apple's system. Their strategy is also changing; massive changes are incorporated in them. Developers can't complain; the warning message was sent in September. The time period to change was small, but it was enough. There are a few things which Apple takes seriously, this is one of them. User experience will always remain their first priority. Improvements are coming in all their services; this step is for the future. Games got the most amount of focus, other entertainment followed next.