After the Nokia acquisition was written off by Microsoft ten months back, an official announcement was made by the company in regards to the fact that the company has stated that in the consumer phone business sector they are effectively out. It has also been heard that around 1,850 jobs have been cut and in order to cover up for the various costs incurred while they are exiting, the company has set aside around a billion dollars.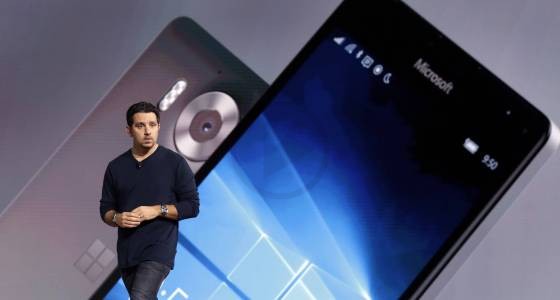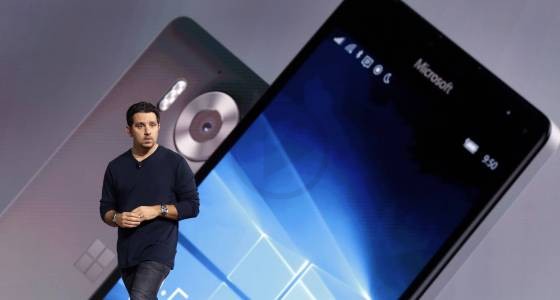 The official statement that was released it was stated that the company has officially announced their plan of action pertaining to the streamlining of the hardware business in regards to the smartphone's. This will result in 1,850 jobs being impacted. A restructuring and impairment charged will be recorded by the company of around $950 million approximately. Microsoft's Chief Executive, Satya Nadella stated that the company has plans to focus on their phone efforts where there is a differentiation. They also plan to come up with an enterprise which values their continuum capability, manageability and security and for their consumers who also value this front. There was a 1% fall that was seen by the company in regards to their market share.
As of now, Microsoft insists that the future of the company is more on the smartphone business in the corporate front however that is something which looks doubtful. A memo had been sent out to all the employees of the company by Terry Myerson who is the unit head of Windows and Devices section. There was no specifications mentioned pertaining to the future plan of the company in regards to smartphone's in the market of enterprises. It was only stated that as of now the company is scaling back but they were not out. With a market share being so small that it is not even measurable and no new products coming out, it seems to be that this move can be considered that the company's exit from the smartphone business is just a step away.