Off lately Apple has been working a lot on upon upgrading their OS and software. Apple has faced a major slowdown in the sales of the 3 weeks ago. ir devices recently. Be it Apple iWatch, Apple IPhone 6, I Pods or Mac PC's all of the devices are experiencing a major crush in their numbers. This could be one of the probable reasons why Apple is so tightly working upon their upgrades now.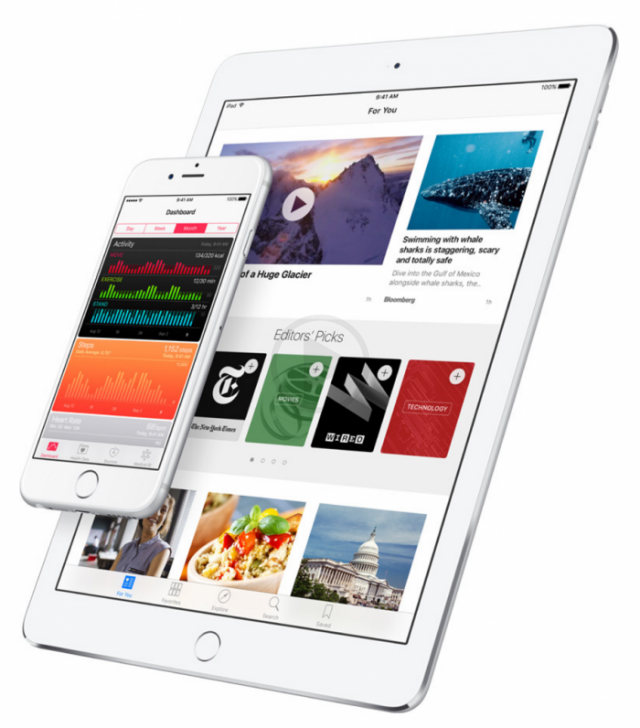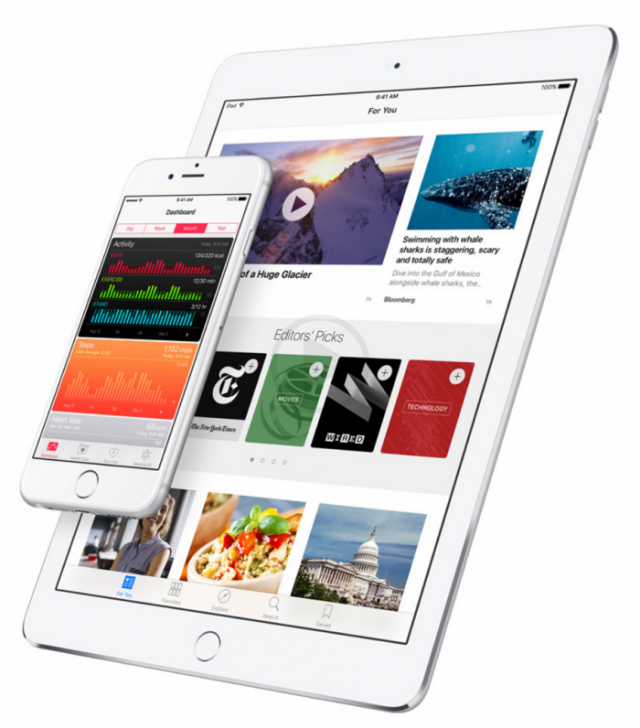 Apple is seeding the third upgrade to their Safari Technology Preview, iOS 9.3.2 public beta 3 and OS X 10.11.5 developer beta 3. The update has been released to fix the small errors and bugs which were encountered in Apple devices altogether. Apple pushed its update for OS X 10.11.5. Apple's developers are majorly focusing towards delivering performance. They are quickly working on killing all errors and bugs before releasing a major upgrade to their software's. Apple's upgrade on its TV OS 9.2.1 hotfix developer beta is also available for the consumers. Apple is worried about their growth in market now. With such a tight coupled situation Apple has was in a very bad situation of answering to their investors.
Apple has promised to come back ion flow this quarter, with all the major focus on Apple iPhone 7, they do not want any stone to be left unturned. Apple wants to ensure quality and probably this is why also they are heavily looking towards upgrading all bugs in a row and fixing them quickly. The proactive approach of the company is surely going to help them with growth in the market. Apple has always been in good books of the consumers and with such efforts from the company's end we hope Apple to be facing spectacular sales of their upcoming devices. After Apple iPhone 7, some of the major launches also include Apple TV and next addition of iWatch to their family.