Apple is all known for their gamble in the market. Apple has nearly been associated with all kinds of devices. Apple started off as a small company under the supervision of Steve Jobs as a computer's company. Slowly and steadily Apple ventured into iPods, I pads, iPhones, Mac Pc's, very recently they came into wearable technology after launching their iWatch followed by Apple TV and sooner they are also heard to be playing upon I Cars too.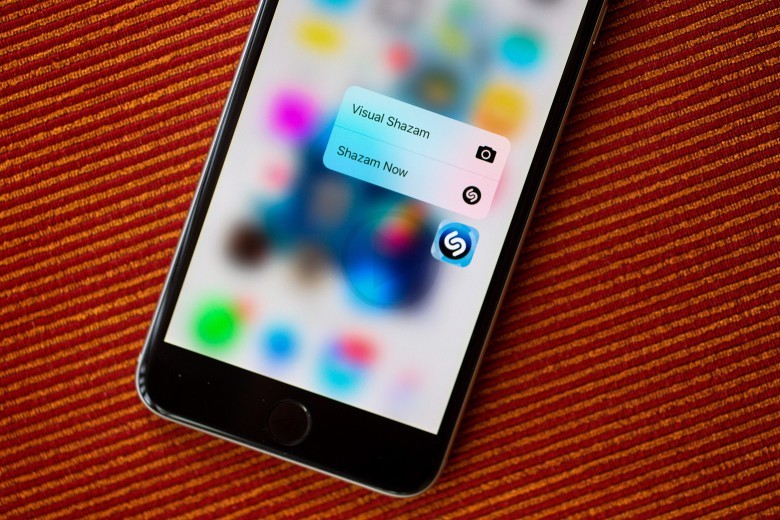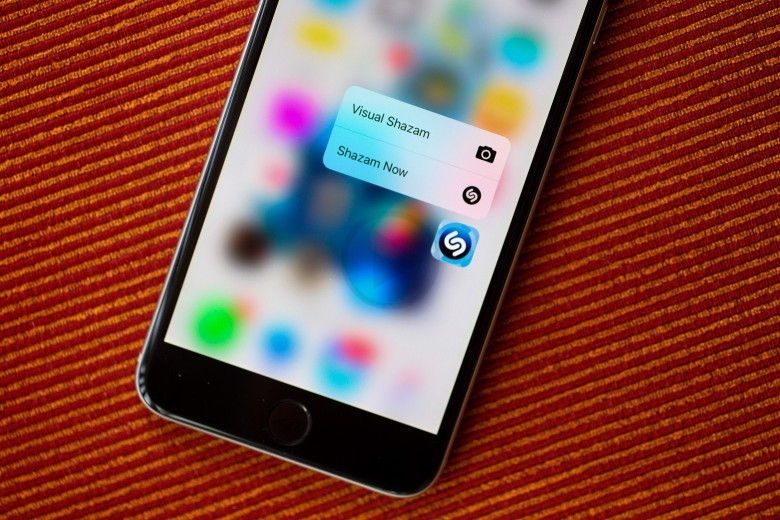 Apple may be looking into the best time of their business. They are one of the most profitable companies in the world who is sitting at huge money and large scale or quarterly profits however the story doesn't seem to be far enticing for tech analysts. Nehal Chokshi , a tech analysts told CNBC that he doesn't see anything giant coming from Apple's way. Apple may have to wait for at least 3 to 4 years for launching a game changing product in the market. Be it Apple's TV or Apple's iwatch or iPhone. None of the products actually holds the capacity to penetrate larger markets.
They have already earned their markets and now it would be difficult for them for adding more value to the expected revenue to their marginal earning. After 2003, this would be the first time in 2016 where Apple would be reporting a slump in their quarterly profits. iPhone is said to be controlling more than half of the profits of the company and nearly 75 percent of the operating profits. Apple has recently slow down due to downsized sales of their Apple iPhone 6 however it should be picking up after iPhone 7. Apple's music, iCloud, App Store are seen in the bright spots and are expected to be fetching at least 15 percent of the business. There are high hopes from the Apple's car too. It is being marked as Apple's game changing product which is expected to be launched in next 3‐4 years from now.