In the recent enforcement of Apple's encryption on all their devices the situation may have actually tensed for them. According to Apple the recent end to end encryption applied on all the Apple devices may protect them from getting the data misused. In the recent case against Apple filed By FBI, the company rejected their plea on unlocking the iPhone for them.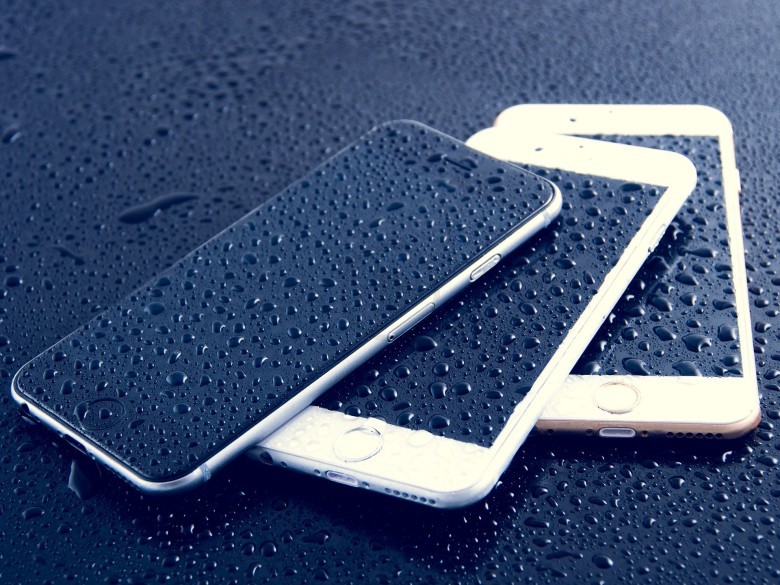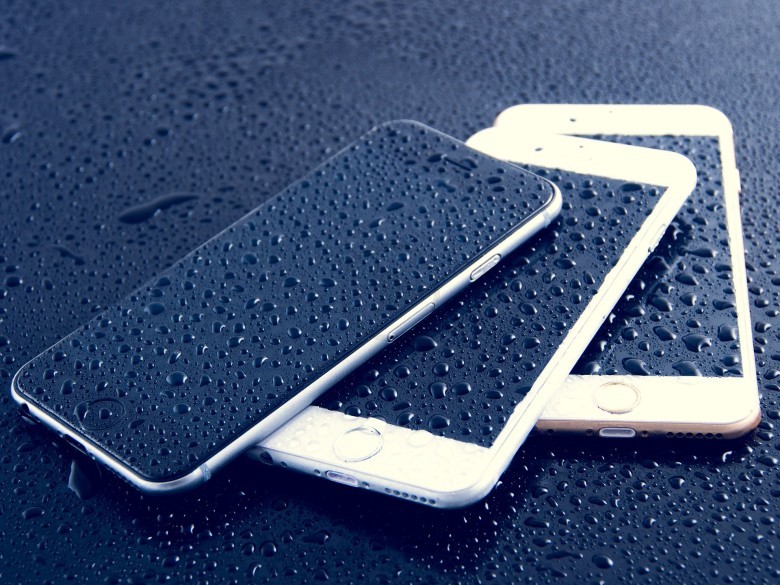 Apple also clarified that, due to the end to end encryption applied on their devices, it becomes practically impossible to access the data. The major blow for the enforcements is refusal of Apple on helping them in cracking down the case, Most of the time enforcements agencies may need Apple's help in cracking the data from the phone however due to Apple's policy on consumers data protection and the applied encryption, even the company is not able to help them with the data.
In the recent case filed against Apple, agencies protested Apple's policy towards helping them. Apple's lawyers raised their arguments stating that, the law agency did not used available opportunities for unlocking the device. They should have presented the proofs of using all the available resources before seeking help from the company directly. The case was later dropped against them where the court said that Apple cannot be forced for unlocking the hand held devices recovered from the criminals. In the similar event in San Bernardino case, Apple straight
 refused to help FBI to help them in unlocking the recovered iPhone from the killer. The device was later unlocked by some grey hat hackers who reportedly charged $15000 from FBI for one time job. FBI did not leak the name and the images of the hacker however filed a case against Apple. Court has clarified their stance, they have mentioned that none of the tech company can be forced neither any bill can be made for forcing them to come in action.