Instagram is one of the largest social media platforms today, with millions of users from across the world. According to recent announcements from the Instagram developers, a notable change will be seen in this social media platform in the recent future. As per the announcements made by the company on Tuesday, the video length the users were previously allowed to upload will see a certain increase. Earlier, the company allowed its users to upload videos of only 15 seconds in length. With this addition of a new algorithm, the video limit will be increased from 15 to 60 seconds for a single video.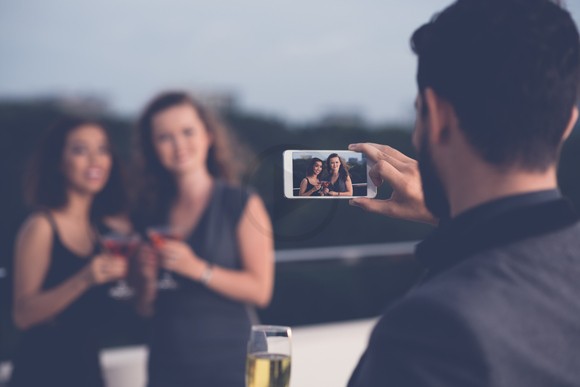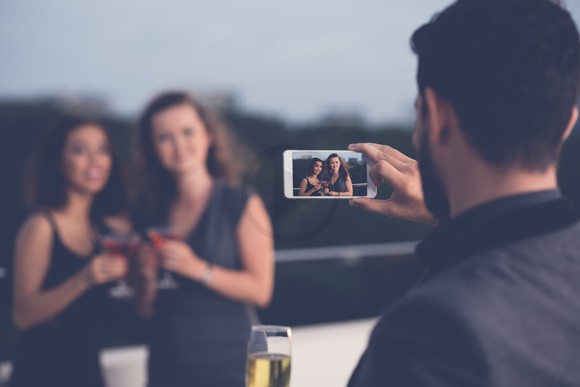 Another feature will also be included with this video increase. The company will now allow the users to also compile a number of videos to create a 60 seconds long video and then post it. The video can either be taken at a length, or one can also mash together several videos adding up to a total 60 seconds video. According to surveys, it has been seen that the maximum viewing of any video is done in the app only, and not outside. Thus, the company planned to increase the video length.
This is a very welcome addition to the present Instagram social media system and very good news for the users. On the other hand, this new feature is still being tested and has not been launched yet, the company had proposed to include this new feature in their Instagram app as soon as possible, but many experts say otherwise. According to their reports, the company is still testing the algorithm that will enable the feature and will not be able to perfect it within a short enough time. Thus, it can be weeks or months till this feature will be available on the Instagram app.