The day has come when finally Taiwan's Foxconn has agreed to buy the Japanese company Sharp after a heavy deal of public negotiations. After chasing for years Terry Gou finally wins the deal. He has been successful in bringing together the main assembler of Apple Inc.'s i‐ phones with the company that have built Japan's former televisions. It has been decided that the Japanese company will be sold at a heavy discount from the offer that was made by it.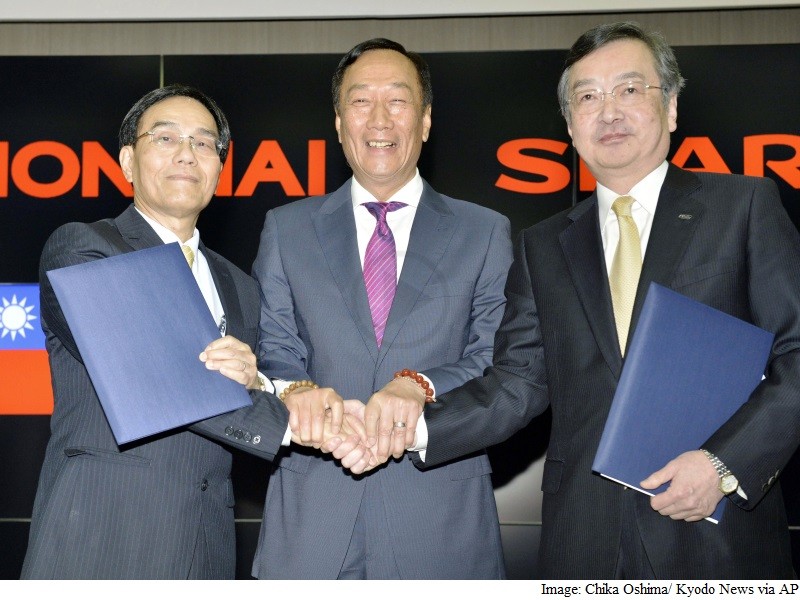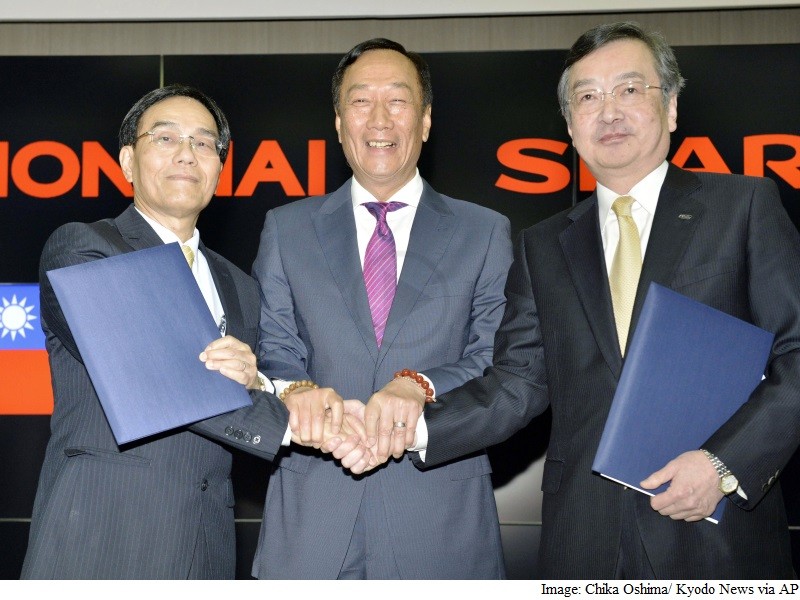 Prior to discover that the company has a heavy liability of $3billion, it was dealt between the two companies that Foxconn would spend $6.2 billion for a 66 percent stake in Sharp. This deal has been proved as a big gain for the Taiwan Company as this is important for its i‐phone business unit. As per the last downfall, the Foxconn technology group had signed a letter of intent with an intention to buy a major portion of Sharp Company's liquid crystal display business so that Foxconn gets control of the LCD unit of Sharp. This unit produces the display that is used in the i‐phones.
Foxconn does not make the display which is a very important and at the same time very expensive for the i‐phone. So this overtaking of the Japanese tech company, Sharp would help Foxconn to increase its sales revenues from Apple as it would enable it to add displays to its phones. Apple is going to add OLED displays to the i‐phones the coming year and Sharp manufactures these OLED displays. Lately, the price of this display is known to have fallen. This has enabled Apple to spend less on its manufactures but that does not mean that i‐phones will be sold at a cheaper rate in the market.