We all know that there is a specific account for App Store users of Japan. Recently, the App Store of Japan was the place where a top video game company like Nintendo made its premier in the like of iOS apps for iPhones and iPads. Their first iOS game, called Miitomo, may not have the traditional name all of us are familiar with, like Mario, Kirby or Donkey Kong, but the actual release of the game gives all the feel a Nintendo released game has.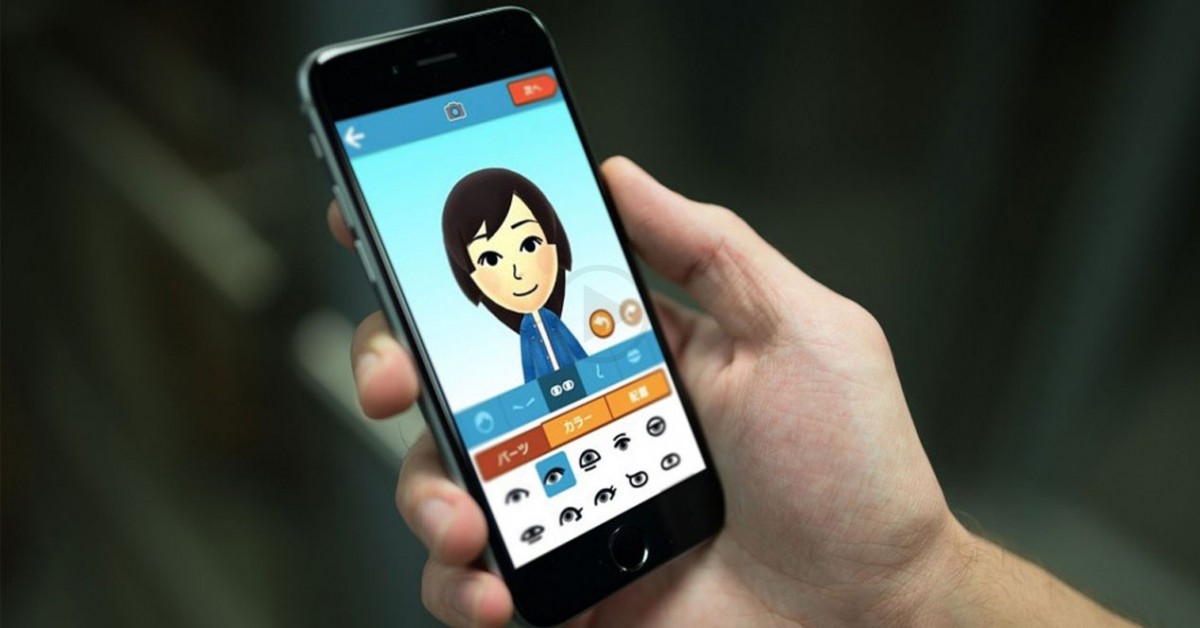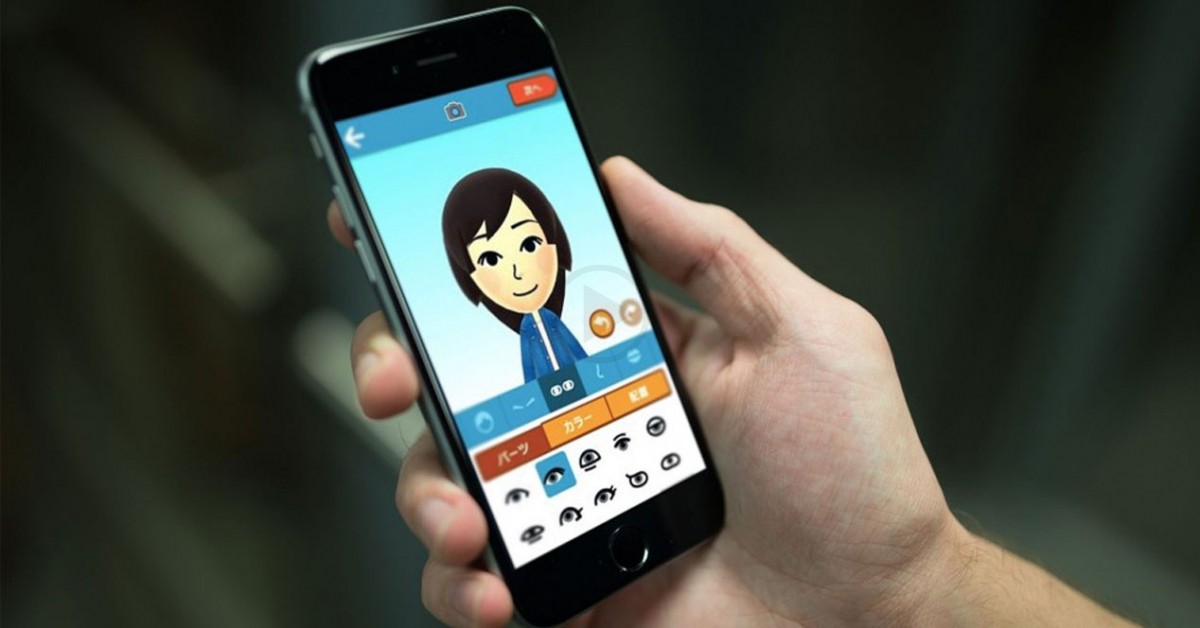 Miitomo is exactly like the name suggests, is a game which includes and revolves around one of Nintendo's top characters, Mii. All these Mii characters are some of the most popular Nintendo characters which have been able to pass the time test. First appearing in the year 2006 on the Wii console Nintendo released, the characters have completed almost a decade in the video game world without losing any of its initial popularity. The new age Mii character game, Miitomo, is basically based on the Mii characters which have been formed by the player's selfies. After creating the personalized characters, the players can accessories them using the clothing and other options available in the game.
According to the reports on Miitomo, this game is not exactly like the traditional Nintendo games we are so much familiar with. On the other hand, the game is a very fine effort of the company, taking into consideration this is the very first game Nintendo has launched for mobile devices and phones. The developing partner for this game who had helped Nintendo with the servicing sector of the project was DeNA. On the other hand, other than the servicing sector, all the components of the game was developed by Nintendo themselves.