In the recent past, one reputed company is facing a dire situation in their share market. Sharp, one of the most reputed display making companies of Japan has had a major dip in their share market for quite some time. The only company who is actually standing by Sharp in this tough phase is Foxconn. The latest reports about the collaboration between the two companies, Sharp and Foxconn, is being provided by the Nikkei Asian Review.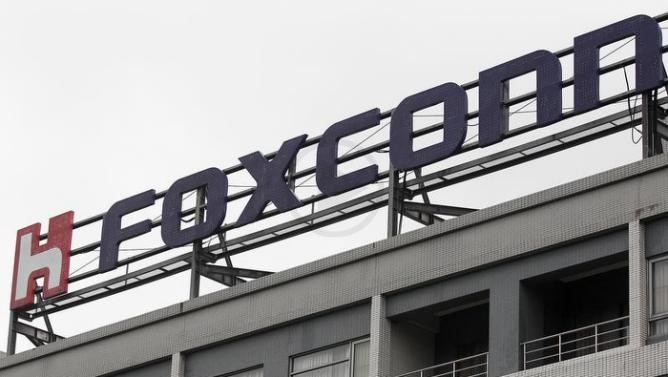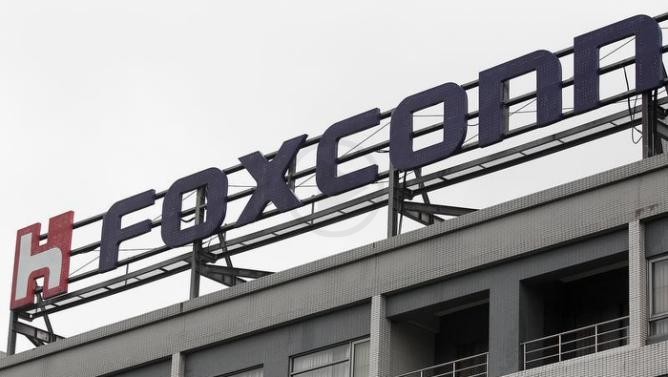 The place from where the name Foxconn may seem familiar is Apple. They are the assemblers of Apple products in Japan. According to the reports, Foxconn is helping Sharp a lot regarding their financial crisis. They are talking and dealing with many top banks, which at present hold some of the Sharp stocks. Though the exact details of the talks are not known, the basic deal allows the company to pay the banks lesser amount of money for stock shares the banks hold.
At present, it is the Bank of Tokyo, Mitsubishi UJF and the Mizuho Bank who have struck these deals with Foxconn. Not only are these banks allowing lesser payments, but also allowing Sharp to pick up loans from the banks at a lesser interest rate than available to other parties. The bank has also stated that if the company faces liabilities, as expected, the banks are willing to support the company financially.
According to the reports, the deal was actually carried on last month, which was much before the liabilities of Sharp were discussed about. The discussion had continued even after that. Some are speculating that Apple will also come to Sharp's aid and support the present deal. On the other hand, there has been no official talks regarding this matter and thus, nothing can be confirmed.