A rumor that has been doing the rounds for the past couple of weeks is that Apple is working on development of a tool that will help iPhone users switch over to Android. The rumored move is said to be in works in order to show appeasement to European telecom companies. Sources have emerged that say that the tool will help users migrate to Android with all their data transferred from iPhone to the Android.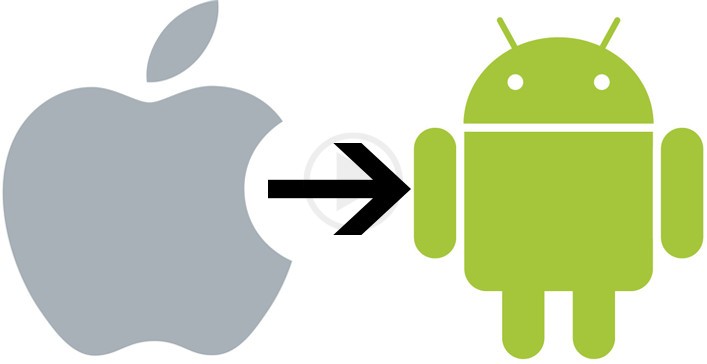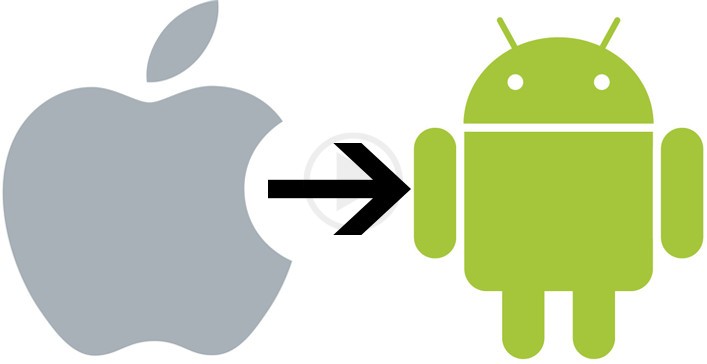 The rumor had made the rounds all over the internet and gained much traction , as a result Apple itself has decided to quell it with an official statement. The statement released through Apple spokesperson Trudy Muller said ­ "There is no truth to this rumor. We are entirely focused on switching users from Android to iPhone, and that is going great."
Since Apple has been making significant efforts at converting Android users to iPhone users, this rumor does not make a lot of sense. Which is quite evident with the "Move to iOS" app that Apple released in September to help migrate users from Android devices to iOS devices. There was also a scheme in which the company asked people to trade in their Android devices in exchange for an Apple gift card to help purchase and iPhone.
Statistics revealed by Tim Cook some time back reveal that this strategy of theirs has worked and people have migrated in huge numbers from Android to iOS.