As per the media reports locally, for the first time, Iran has started making preparations so that the retailers locally can go ahead and import iPhones. Recently headlines were hit about the fact that the company was planning to ban the devices and was calling a move which was said to be anti smuggling. However, that resulted in the fact that the Phone prices were driven up which in turn resulted in more smuggling.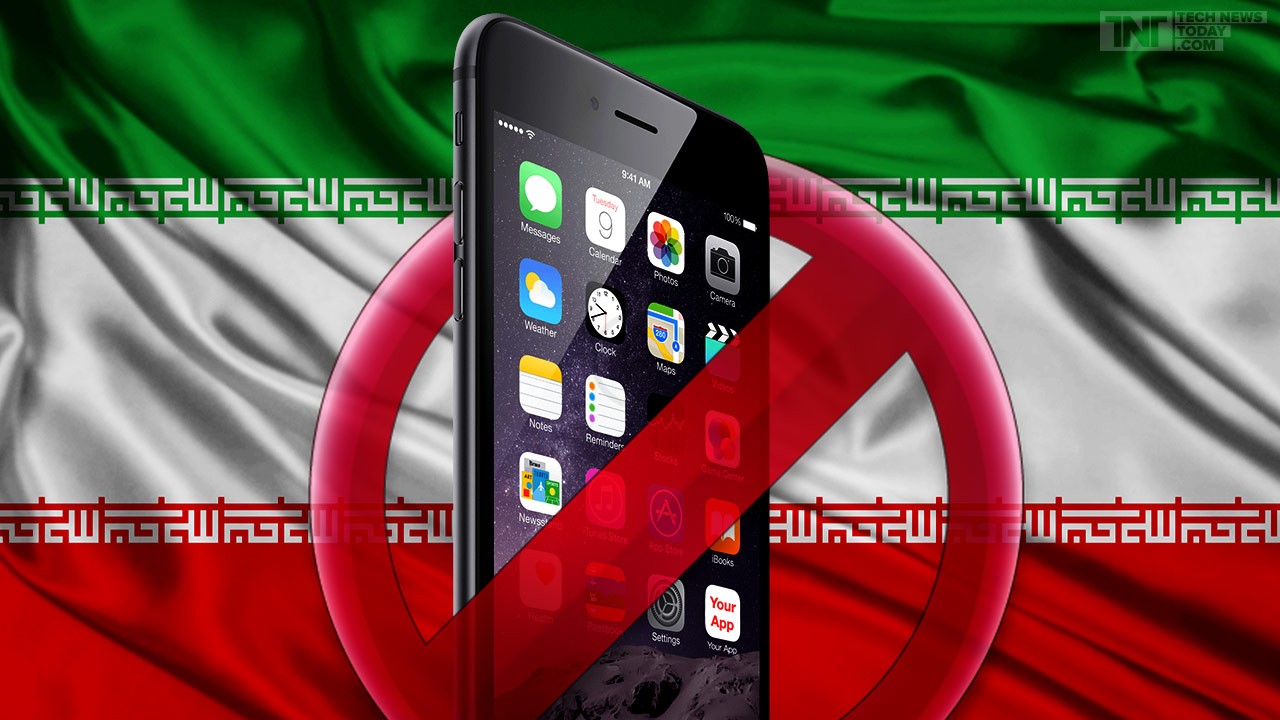 The country's trade ministry had requested for the licenses of 9 Iranian companies by going to the Traded Promoting Organization. These are the companies which are said to be the ones who would be importing the smartphone of Apple. Presently there is no retail or any other presence of Apple in Iran. The increasingly common thing in the country is the Apple Stores which are not the official ones.
In the statement, it was said that for the first time, Iran will allow the companies locally to import iPhones as a move to help curb the smuggling of Apple Products. In Tehran, it is said that in the up market malls, there are a lot of unofficial stores of Apple. It is said that all the latest iPhone models are carried by the wealthy and young population of the country.
For a long time now, iPhones were being smuggled while the Irani government had even ignored the problem; however there were changes in the attitude in the past two months. The original plan of the government t was first to ban the use and importance of the iPhones so that they could go ahead and focused on the phones which were legal and register them. For the first time, the plan was in registering al the mobile phones that were there in the country. There has been no comment made on this front by the company.