Apple has lost the key wars of the industry. Google is defeating them in the smartphone arena; Microsoft got the upper hand in the PC world. Tablets can give Apple a boost; they must use innovative business strategies. Steve knew iPad can revolutionize the industry, it did so. Apple became busy in chasing other goals, iPad got no drastic improvements. In 2017, they are determined to create better iPads. Consumers prefer bigger smartphones, but tablets have not died. A cool product is needed to shake the market. The first thing that Apple needs to keep in mind is the price. Costly tablets will be openly rejected, people are smart now.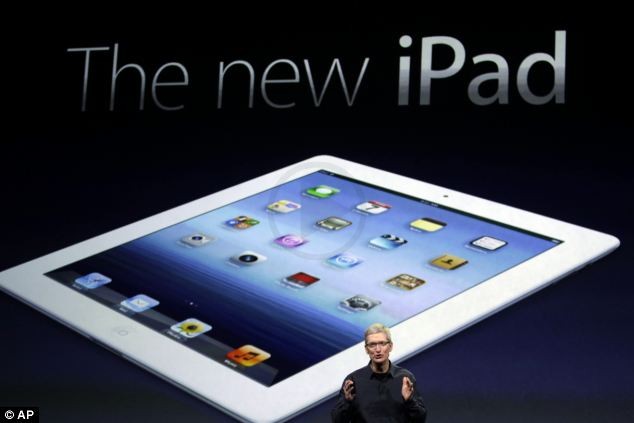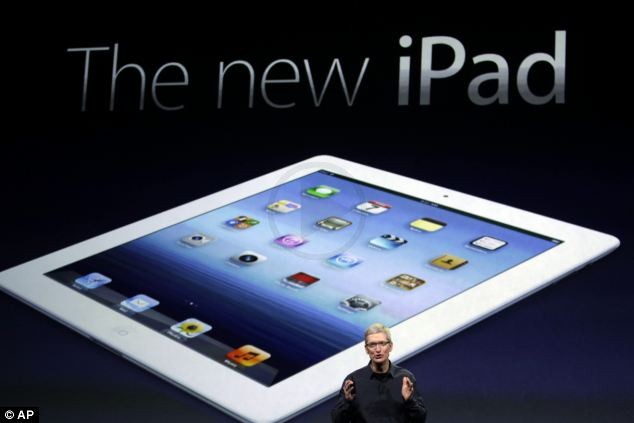 Different business sectors need tablets, they have their own requirements. The new product will cater the educational sector and enterprise sector. This segment has almost 5 million users, it is worth targeting. If phones can get updates, tablets must get it too. The forgotten users will smile again; their product will have amazing features. Apple has approximately three months to conceptualize a plan, design officers are naturally busy. Ming Kuo has no faith in these reports, he knows Apple's plan. The firm will skip this year and bring iPads in 2018. One bad product will damage their credibility greatly, Apple is cautious. The controversial product can harm them too, analysts confirmed.
They are keeping backup models to support the main product; other sectors will come under it. December is a very vital month; the blueprint will reach the factories in this month. Some defects can come up, but it will be sorted soon. In January, they will show the prototype. This is ambitious, but Cook has done the same thing with AirPods. Apple will get criticized again, but this seems to be the only way out. Launch dates are booked well in advance, Apple can't change their tradition.