As per NWE, the schematics surrounding the iPhone 7 were leaked from one of the assembly plants that have already started the production before the device was introduced. There was nothing new that had been seen in the leak considering the fact about how much has been spoken.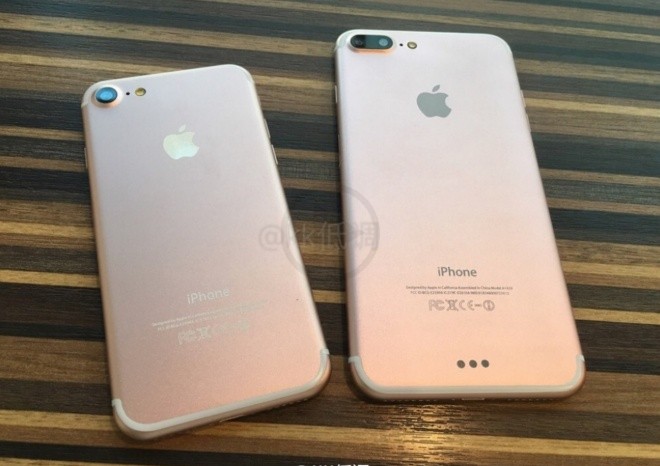 The one thing that was killed was the hope of having dual speakers which was something that a lot of people were thinking about. It was spotted in one of the titbits that in the grill for the second speaker, there is an indication of a microphone; however there is nothing on the front for the second speaker. Another thing that was seen was a change in the design in the leaks previously.
In the device, there are a few small holes that make the second line which is on the bottom, if you compare it with the iPhone 6s, you will get to see that it is different. The iPhones that you see presently have a single grill for the speaker and the space for the microphone and headphone jack. The lightening connector is placed on the opposite side. In various other devices of Apple, the speaker grills and dual speaker have been included by Apple. This includes even the iPad mini; however in the case of where there is just one speaker even though there has been a dual speaker grill has also been seen in devices like the iPhone5.
The assembly leak that was seen of the screen of the iPhone 7 hints out to the fact that for the device, the home button has been redesigned. This is something that has been stated many a times. Apart from that, the camera system is also said to be improved and even the new color option is said to be available.