MacBook Pro needed a strong brand strategy to make a mark in the market. Apple did their part in the event; the pros were more than the cons. The manufacturers were not sure about the results; they just waited for the analysts to do the job. Apple examines things in their own way, they never listened to anyone. The manufacturers of the components got a message from Cook's company, more orders are coming. The supply chain did their job brilliantly, the demand  picked up. The improved features, stunning design and classy look pushed MacBook forward. This news made everyone happy, many companies worked hard to produce it.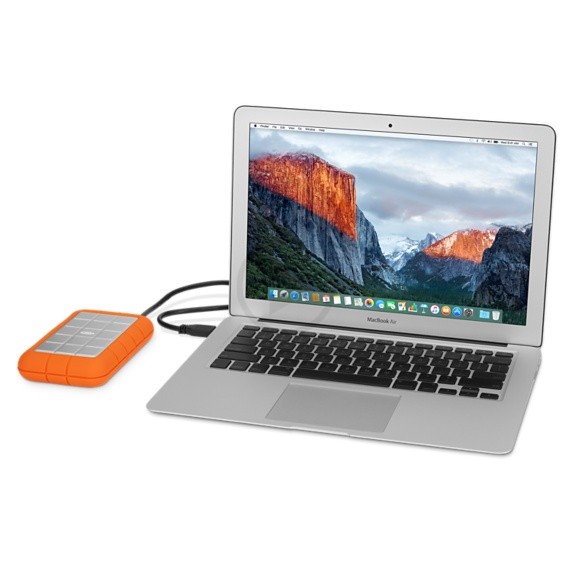 Moreover 4Q16 will be fantastic, Apple is very optimistic due to some reason. The notebooks are useful, designers and normal users are getting benefited by using them. The graph just started climbing up; the momentum can only increase in 2017. From revenues to profitpercentage, nothing is coming down. The growth will encourage them greatly; improved laptops will come in 2017. It must be noted here that Apple was unsure about MacBook Pro's performance. The same pattern was noted for iPhone 7, it picked up later. They are hoping iPad will also break sales records; Apple's position will be solidified.
They thought about delaying the schedule, but they didn't do it. They never take any step if the yield rates are poor, keyboards, batteries; hinges, touchpads and other components are included in this. The launch compelled them to modify their stance, things happened differently  after that. It is so good now that even 15 million is not impossible, Apple needs the laptop marketshare. Shipments vary from one quarter to another, but this never crossed limits. Wistron already got a good order, thanks to Apple. They will implement it in costly notebooks, ODM is very useful. Building MacBook's keyboard is not easy, manufacturers are backing out.