Several Twitter users posted and confirmed that they are facing a variety of problem while using the Apple App store. They are of the opinion that while using the app store, they are not being able to update some apps. This issue is affecting Netflix and Snapchat the most.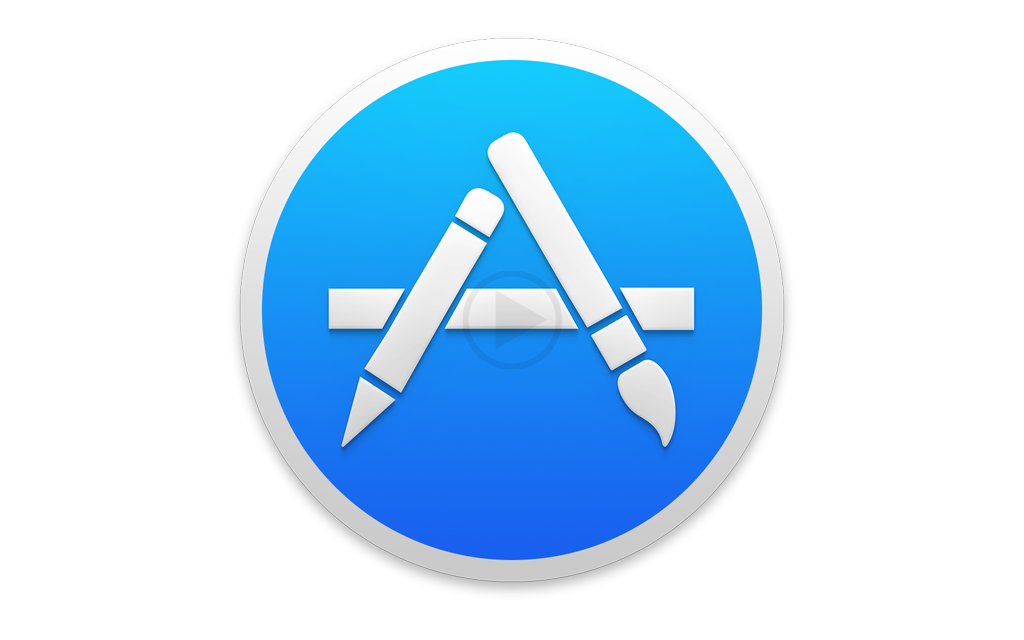 Moreover, clients are reporting that they can't download some selected applications, with Netflix and Snapchat again being the most affected ones. It's not clear what exactly the problem is, but undoubtedly Apple is having some server issues. Only good is, not all apps is having this problem.
Usual features
Basically, when we tap the "Get" or "Upgrade" option, the button hides itself for a fraction of a second. Is seems that the application is being downloaded. After that, either the button itself, or the iCloud symbol is seen once again. The organization is yet to redesign the status page in its system. But, this is not something that the company is going to do immediately.
Two great issues
The issues discussed here came out along with a huge blackout a month ago that brought down the Apple Music, App Store, iTunes, and other services pertaining to iCloud. Fortunately, the current issue is a minor one compared to that of the previous outage.