According to Bloomberg, Apple is working on the updates of the iOS app store of the Apple. They are arranging facilities for people of the app store where they can easily buy all the accessories and hardware of the Apple online. This will improve the quality of time for the consumers and additionally shall add on more margins for the company. Apple shall be also including some of the recommended purchases for the consumers on the app store of Apple now.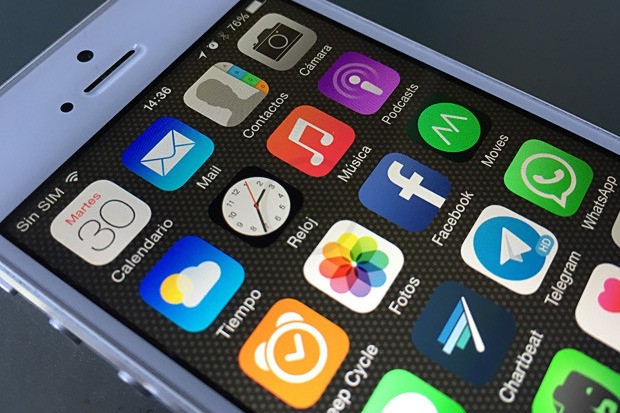 This is one of the slightest attempts of the Apple to raise the number of sales for their products. The recommendations for the purchases will be broadly on the basis of the purchase or the search history of the users. The most common example of such recommendations can be seen over popular e commerce websites like Amazon. The forthcoming update of the Apple will be making the design more unified for the platforms of the iPhone as well as the iPad. Currently the platform is very distinct.
It is expected that the retail app for the consumers will be rolled within two weeks from now for the consumers. People will now no longer have to search around the Apple tore to buy original Apple products. They can easily find them all on the app store of the iOS. Apple is also expected to be rolling out the "For You" recommendations by fall. This section will be suggesting products on the basis of the orders made earlier. The suggestions for the right purchase should bring in some new positive impact on the sales of the company. Apple is expecting to grow their revenue margins after the product update. The experiment is  interesting and we hope to find some interesting insights and good results from Apple after the rollout across all the devices.