After a meeting with Margrethe Vestager, the European Commission Chief, the Finance Minister of Ireland, Michael Noonan said that the EU antitrust regulator will reach a verdict after thoroughly investigating about Apple's Irish tax contracts this fall i.e. in September or October.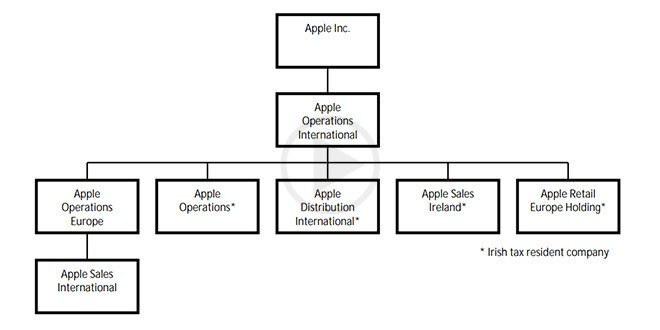 Noonan, who was previously aware of this fact, recently gave a press conference on this issue and said that though he has no idea as to the decision will be in whose favour, but he is sure that after all the discussions, the judgement day has arrived and it will be soon known.
About the probe
It is heard that the commission has been investigating about Apple's excise make-up for the previous two years and the deals struck between 1991 and 2007 are under the radar of unjust state abet.
According to the incident, Ireland made agreements with various bodies of Apple like, Apple Operations International, Apple Operations Europe and Apple Sales International in lieu of generating job for locals. It is heard that the company ignored the taxes through a policy named "Double Irish with a Dutch Sandwich" which saved them $ 9 billion per year. According to a report in 2014, it was found that the Ireland's tax favours were on the wrong side of the policy of EU. But, the long drawn process of evidence collection, delayed the verdict.
Apple's Version
However, Apple has been able to keep its calm about this whole process. They have challenged this accusation and are pretty sure that they will not be found guilty. Apple CEO, Tim Cook met the Chief Commission in a secret meeting to discuss the case. Interestingly, Jacob Lew, US Treasury Secretary supported the company and urged not to collect back the taxes, as the company was treated unjustly.