There are a number of features which are being added to the upcoming iOS watch 3 by the Apple Company now. Apple is trying to revolutionize their prodigy in the market. There are a number of the side button features being added to the Apple iOS watch 3 this time by them. Some of the features which may be pushed by the side buttons in the watch may include the quick and handy access to the "Medical ID".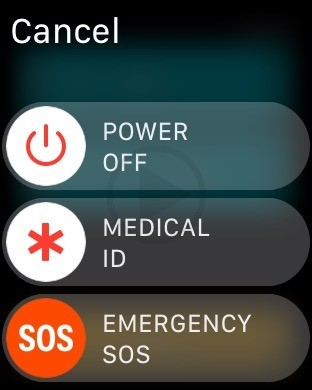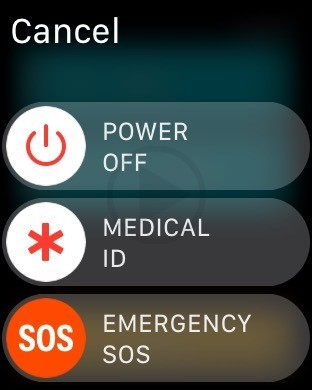 This is a really cool and very supportive feature for the people who have a medical condition, the ones who are always under the eyes of the doctors. This feature will be a lot helpful for them to contact their first respondents immediately. This side push button feature will immediately respond in emergency situations and contact 911 as well as inform the near and the dear ones. Holding down the side button for longer may also switch off the device however the ability to create a medical emergency is an additional feature for the users.
The health app contains the user data which is connected though the iPhone. In case of turbulence, as a precautionary measure the data of the user such as the name of the wearer,  the date of birth of the wearer, the body weight, blood type and the blood group, height of the wearer, whether he/she is an organ donor or not is shared immediately. The watch is also capable of making direct calls via the iPhone if the phone has a running signal or may also use the WIFI signals for completing the phone call. The contacts are also shared with the current location of the watch wearer for immediate tracking. Undoubtedly the watch carries some of the pro features which will be a real on time service for anyone during panic attack.