Richmond, VA and Cupertino, CA‐ Donate Life America and Apple has official announced that now for the first time in history, the users of iPhones can sign up to be a tissue, eye and organ donor directly from the health app which is coming along with the iOS10 release. The process of signing up is said to be a very simple one, and with the help of a few taps, the user can obtain all the necessary information that they need.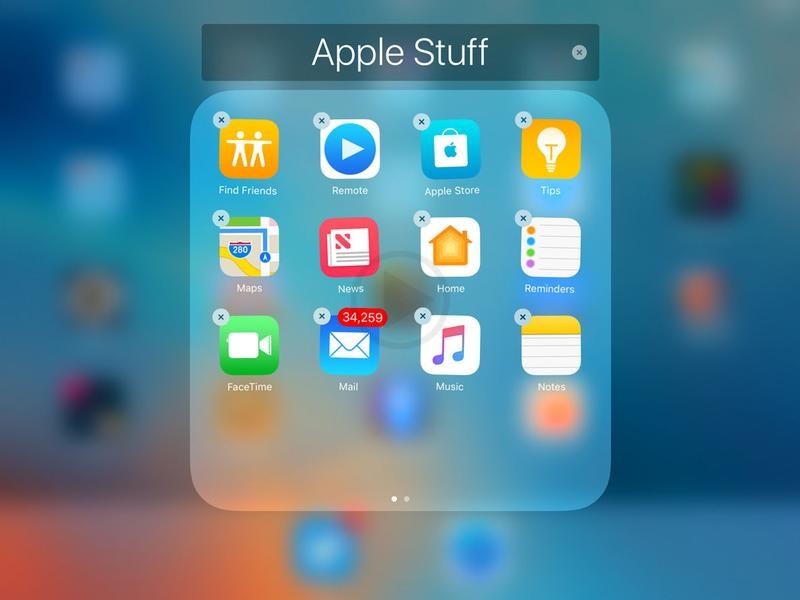 The ability to easily and quickly become a donor who is registered nationally can be carried along by the users. Donate Life America's CEO and President; David Fleming stated that in the United States, due to the time spent waiting for a transplant, every hour it has been reported that at least one person dies. This is due to the fact that the demand for organs is said to be that the supply that is available. Around 8 lives can be saved just by one donor.
By joining hands with Apple, the process of becoming a donor by the users is said to be really easy. Apart from that, with all the necessary information and details being given, at least people will have an idea about tissue, eye and organ donations and also register themselves easily. The focus of this particular initiative is to help save as many lives as possible and even create all the necessary awareness that will help in making a positive decision.
Apart from the number of people that are currently on the waiting list of the transplant that can help save their lives, every 10 minutes, the waiting list has a new name entered. By donating not only does it help to save lives, however, it also helps in reducing the number of deaths that are caused due to non availability of organs, eyes or tissues for transplants.