The CEO of Apple, Tim Cook during the WWDC that was held in San Francisco on June 13th, 2016 had officially announced that along with his team the wide array of functionality and new features that are upcoming across various platforms of Apple, this included various updates to the tvOS and watch OS along with the mac OS x being renamed to macOS along with the latest version which the company has decided to call Sierra. For the iOS front, there is a major update that can be expected.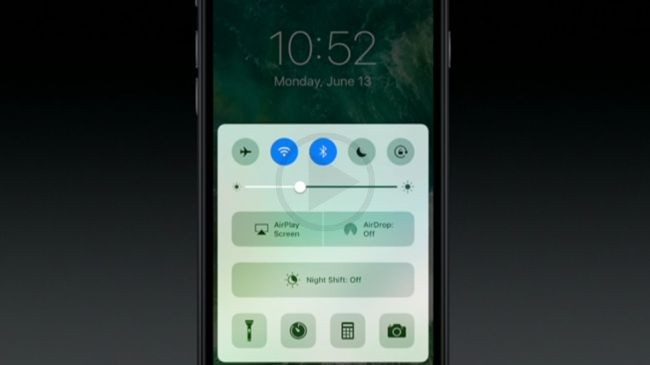 The one point which gets us thinking is that when it comes to Android devices, there are so many features that are spoken about, so if you look at what is being done by Apple presently, the question here is
Is Apple playing the game of catching up with Android?
For all the new softwares, the public betas are said to be releasing soon, while what already has been released are the previews of the developers. From September, it is believed that on Apple devices, everything is said to be available publicly. Even the news about all the features and updates has been hitting the news. The users of Apple TV, Apple Watch, iPad and even the iPhone have also received the enhancements on their devices. The latest features that the company is coming up with are focused on making various kinds of improvements to the iPad and iPhones.
These features are said to make a huge difference in how your iDevice works and at the same time is said to be really helpful and beneficial for the users. You get the benefit of the key feature called Raise to wake which does not require you to touch any button but still get to see all the necessary notifications. Even the Universal Clipboard is another feature that has been added.