Even though it has been quite some time that the 17″ MacBook Pro was launched, however a lot of people still use it even though in Mac terms it is said to be a long time. However when the sales of the machine was stopped, a lot of people thought it was a step that was taken by the company for temporary basis. However when the new Retina displays had been introduced by the company of the MacBook Pros which was sized at 13 and 15″, they came along with a price tag which was said to be hefty. There was also the Retina Screen which was 17″ however that did not seem to be practical for a lot of people.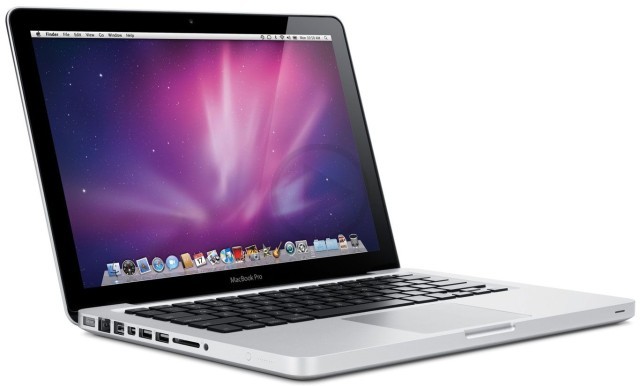 A lot of people even went ahead and enhanced the performance of their MacBook Pro by purchasing a higher RAM and hard drive, however due to the latest upgrades; the MacBook Pro really couldn't handle it. That is when a lot of people that by doing minor changes then the same machine can actually go ahead and perform really well. However the point that still stands is the fact that the replacement of the machine will come at some point of the other.
The 17″ was reintroduced by Apple again and this time the Mac Pro that was launched was a new one, even though time was taken by the company, however eventually it did come up with a product that was needed by their users. Well even though they did come up with a new line of Mac Pro's however the one that was released by many Pro users, is the fact that the one that was launched initially had better upgrade options than the latest one. The classic Pro as it was termed was truly a piece that was really beautiful and user friendly in a lot of ways.