Nancy Pelosi who is the House Minority leader does not seem to be happy with the fundraiser that Time Cook had organised for House Speaker Paul Ryan. It was reported by the San Francisco Chronicle that a comment had been made by the Democratic Party leader when she was asked about her view on the event. She went ahead and stated that the CEO of the company is being poorly advised.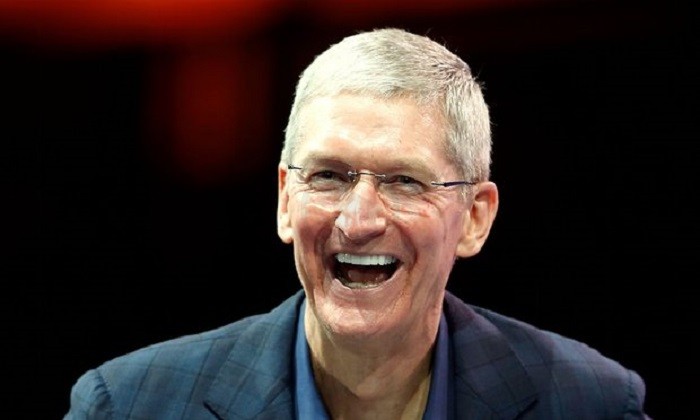 Her official statement during a 15 min interview that took place over the phone was that somebody had given Tim Cook some bad advice and also stated that he was a nice guy. She went on to even state that when it comes to politics, there could be a possibility that he does not think much.
It was also reported that the political fundraiser that had been organized by Cook was said to benefit the various members of the Republican Party which also included Paul Ryan in their attempt to come back to with the help of a re‐election to the House of Representatives. The various Apple and Cook observers were said to be very surprised about the private fundraiser that had taken place considering the fact that the company had recently stated that they were opting out from providing their support towards the Republican National Convention though technological and financial donations.
It is said that the decision which the company took was after the fact that the presidential nominee of the party Donald Trump had made various kinds of comments in regards to the products of the company. As a sign or protesting, the company had decided to go ahead and back off due to the fact that Trump not only went ahead to state that the products of Apple should be banned due to battle that was going on between Apple and the FBI. However, he also went on to state that Apple should consider manufacturing their products only in America.