Apple's latest version of the iOS is about to surface soon. Tim Cook is very excited to bring it in front of the people. A lot of good things have already been hear in the market and now even people are eagerly waiting to experience it. The 10th version of the iOS is revolutionary.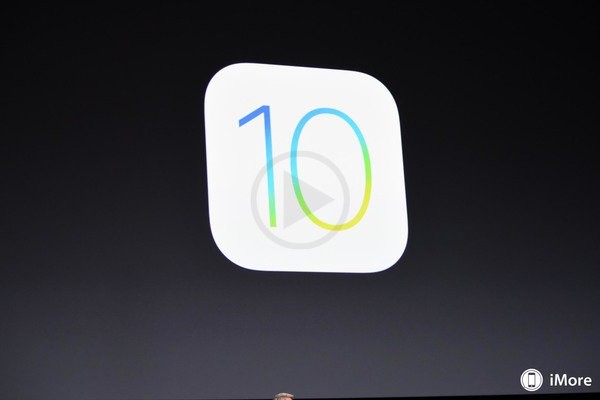 The developers have already been given the access of the beta version of the operating system. The first complete preview of the iOS 10 will be available for the people in the month of September 2016 with the release of Apple iPhone 7 models. Most of the features of the Apple iOS 10 are available for testing with the developers. They are the only ones having an early access of the latest operating system.
Apple is working on the accuracy of the SIRI. The launch of the iOS 10 is expected to be undertaking the earlier issues with the voice assistant. The iOS 10 is expected to be carrying the better and upgraded version of the SIRI. There are some great numbers of changes to be expected with IMessage too. `
The iMessage of the Apple iPhone is expected to be getting some good emojis, bigger fonts and some other interesting interactive features for the users. There will be media rich notifications which shall directly allow user to reply even without opening the application. Apple is also working on improving the UI for the users. The new UI will be more serene to the visual appearance. Apple is probably giving dark and light themes for the user screen to choose from.
After 2017, Apple phones will be carrying the OLED screen which shall be reportedly improving the battery life of the device. This time they Apple will be giving a chance to the users to delete the stocks app which are never used by them. This facility has never been introduced earlier however is expected to added with this OS version.