One of the major improvements that is said to come with the lineup of the MacBook Pro is the use of Touch ID's for a secure login. It has also been stated that later on in the year, there are plans to even refresh the hardware. If what we have heard is said to be true, then the biometric security system implementations would be the first non ‐IOs one.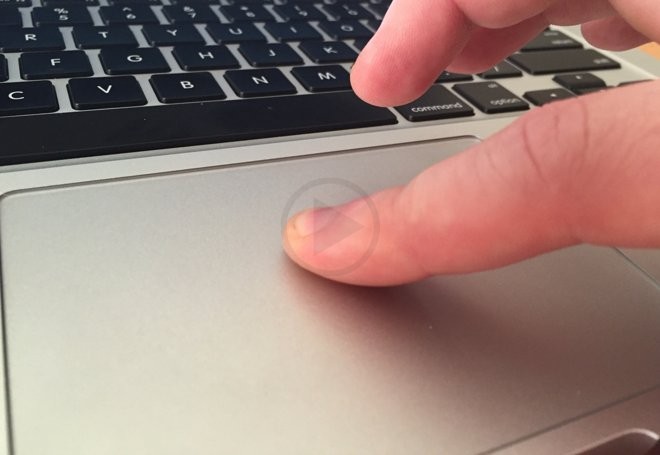 On iPad and iPhone you will that in the home button, the Touch ID finer scanner has been embedded. It is yet to be known as how the company plans to go ahead and work towards the integration of the Touch ID for their Mac devices, however the latest method that has been shown from Synaptic's show a possibility of it being integrated seamlessly into the track pad of the notebook. Engadget managed to get a look into the next generation glass track pad of Synaptic's, it is said that apart from the fingerprint sensor, there is a Secure Pad that would be dubbed. In context to this particular technology, it is said that another company by the name of IG Innotek is also working on the same front.
The version that Synaptic's is coming up with has the fingerprint sensor located under the glass layer. Due to this, the entire track pad can be used by the user as a gesture control and standard cursor. In comparison to the earlier iteration, this is said to be different as earlier the fingerprint reader was said to be separate. The Marketing Vice President of Synaptic's, Godfrey Cheng had recently told Engadget that as per is view, all the laptops will have the fingerprint reader featured in the same way in the next three years. The solution by Synaptic's so far has said to be responsive based on the various hands on tests that have been conducted.