In yet another event for Apple they have again been spied and lost again. In of the upcoming release the news has already floated in market ahead of the time. Apple is about to give coach products as accessories for their products. The official leak on the URL showcases some of the products that are being prepared for the Apple.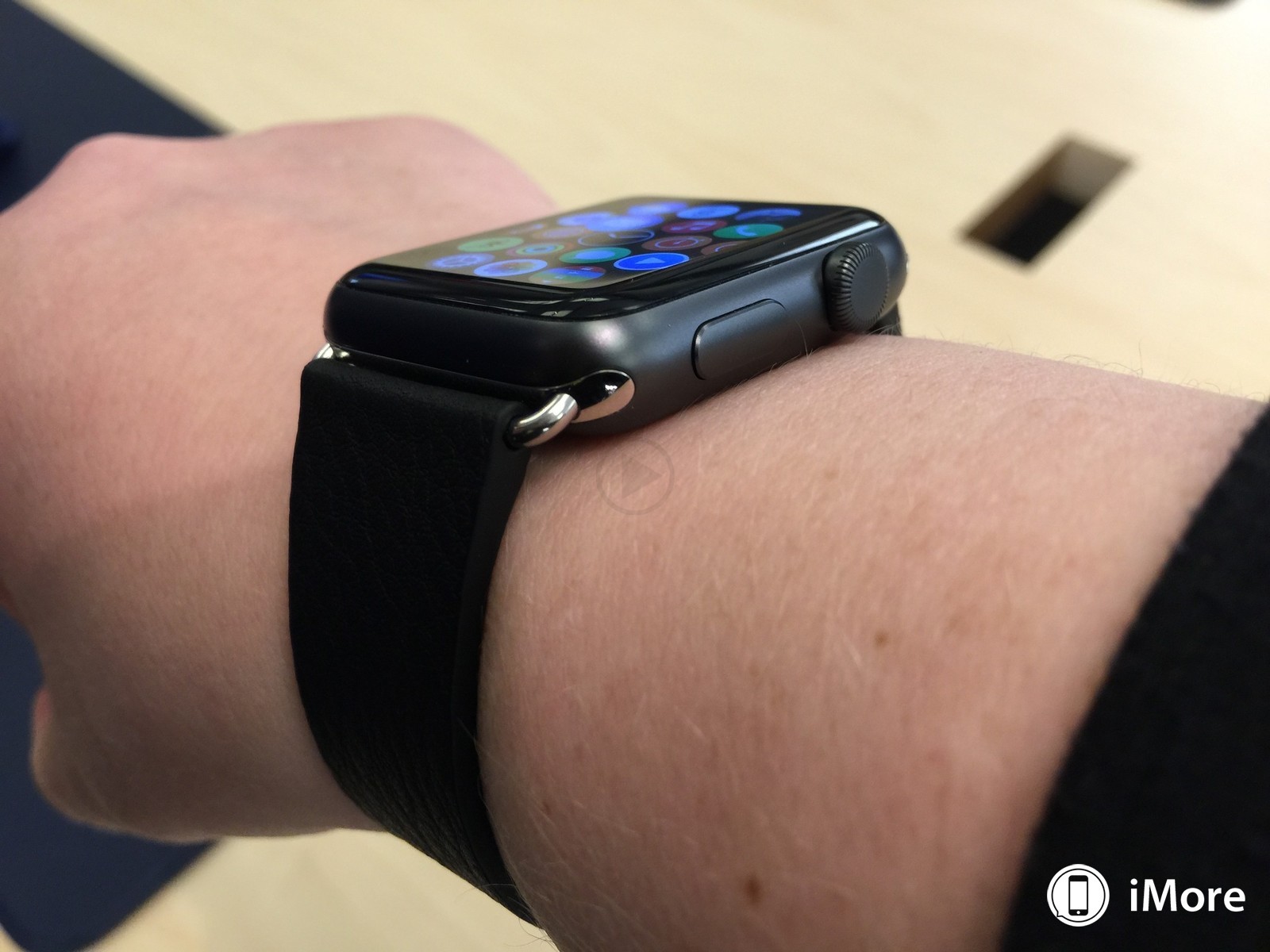 Coach has already started preparing for the launch of the accessory products much ahead of the Apple worldwide conference. Most of the people have always been complaining about the boring color straps which come by default with the Apple iWatch. None of them have been appreciated by the iWatch owners. The always wanted something cool and funky which may compliment their dressing style. It is correct time to change now. The time period for the official wait is finally over. Apple has tied up in past for with dew of the designers for iWatch straps and now the fresh connection is with Coach. There are few very nice color straps in the queue to be added by Coach.
These watch bands are expected to be priced at $150 each. The website currently shows as sold out for the watch strap which means that Coach is trying to prepare the listing behind the upcoming launch. The price of the strap at $150 is confirmed after speaking to the official representative of the Coach however the size of the watch straps have not been confirmed yet. It is also not confirmed yet that if the watch straps will also be available for the men's. It is yet to be heard from the company. It is though good news for the people using the iWatch, finally they can buy some accessory for their smartwatch. It is expected to feature in June.