In a latest interview in Amsterdam with Tim Cook, he has completely refused for the possibility of Apple entering I the network telecom sector. It has been heard that Apple has been in touch with some of the old networks where Apple was likely to invest however would have hosted their own services under their own brand name for the consumers. Tim has gone far towards answering the questions and said that expertise and capabilities of the Apple does not allow them to vouch for any business in telecom sector.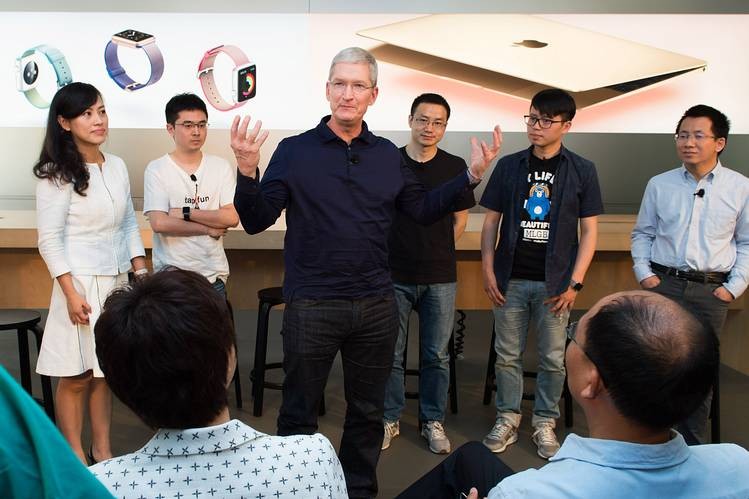 They are just not meant for it and Tim strongly feels that he won't be able to do any justice if he enters this business sector. So it is likely confirmed that people assuming to be using the network services of Apple won't be able to find it any further. The company has no plans of entering any further in this horizon. Apple is known for its technology. The rule this world however network is big no. Apple as a company started in a small garage. Right from the days when they were making Macintosh, the have expanded vertically in almost each and every product. There is no such company in the world besides Google which can possibly be called the closest competitor of the Apple.
The have driven the competition of the market to a new scale of height. Apple holds its name in iPhone, they have well‐known name for Macintosh, iPad, iPod. Apple has also launched their iWatch in the sector of wearable technology. Apple is well known in the name of the technology however walking besides their strength in some alien industry is completely off rule for them. They are likely not interested in doing so. Apple at one point of time was in talk with them however now the plans have finally been dropped by them.