A special team of Google is working towards building a device which would integrate their search and voice technology much like the Amazon Echo. Physically the product being developed by Google should resemble the company's OnHub Wi‐Fi routers. The project has been code named as Chirp. The device will take some time in development and is not expected to be launched in the upcoming Google's I/O conference. It is expected to be launched later this year by the company. No official details about the device have been leaked by the company or any insider source carrying the information.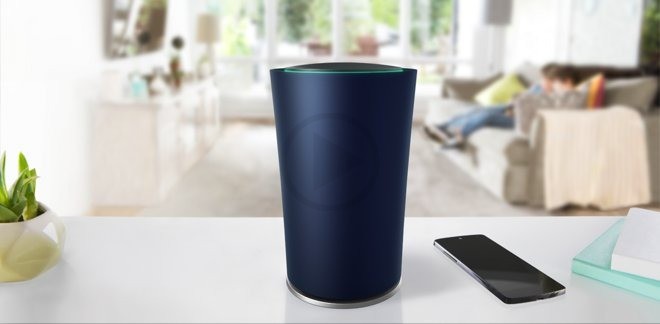 The product is also further expected to be a way to commercialize the search of Google. By now Amazon has already sold 3 million copies of their product Amazon Echo. The revolutionary product of the Amazon completely revolves around Amazon "Alexa" voice assistant. It handles all the tasks like music, paly back, product service, orders, etc. Google's upcoming device is also expected to handle all such similar tasks. The product of the Google is expected to be a better and refined version of the Amazon Alexa. It is relatively new product for the company and uses the very lesser known and used search engine of Microsoft Bing.
Apple also offers its stand‐ alone voice assistant for its entire device and for all the latest iPhones of Apple, it has non hands free Hey Siri feature. Google has kept its operations under cover and is not speaking much about the upcoming device. It is assumed that they want to keep the services under secret hideout until it has been successfully launched. Google is expecting to revolutionize the world after the launch of their new voice assistant. This upcoming voice assistant is said to be the better and smarter version for their gadgets. No date has been confirmed as such about its launch. It is only expected to be launched early next year.