For the iOS, the recent update that Google has come up with is for its productivity app where now multitasking features will be supported. It is said that for the iPad users, Apple has introduced the latest features with the iOs9. With the update that was out today, Slides, Sheets and Docs of Google can be used by users where now they can go ahead and multitask with the slide over and split view benefits.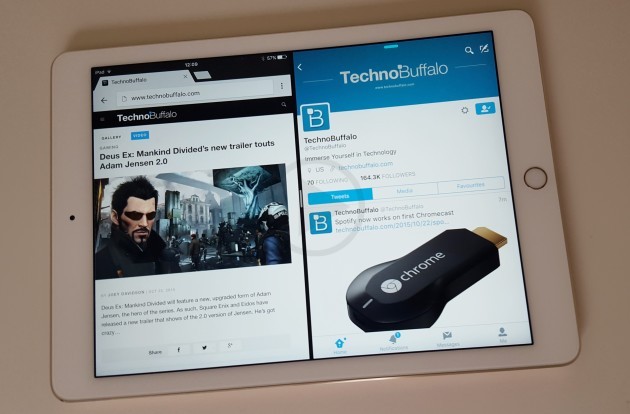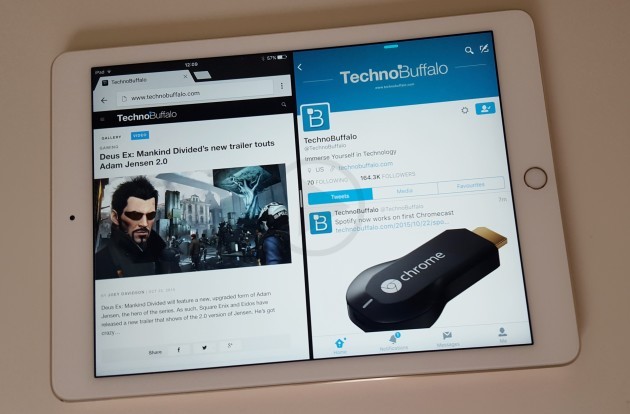 Initially, the app for Google Docs had been updated by Google in March for better optimization, however, the advantage of the Slide Over and Split Screen can only be taken now by users. For those who need a refresher, the Slide over is a feature that allows users to access another application briefly and go ahead and drag it when they want to use it. The secondary app will go away the immune the user goes ahead and tabs the original app back again.
On the other hand, users can go ahead and access two apps in the same screen with the help of the Split View feature on a 50/50 basis where on the side, there is a smaller window which has one app. Apart from the Slide Over and Split View, the update also comes with a few improvements and bug fixes. The Google Docs gains a new support which is specific to inserting page breaks and images.
There are respective links that are available to download the latest versions of the Sheets, Slides and Docs and also get to know the various changes that have been made for each app. Like for all the 3 apps, you have performance improvements and bug fixes as well as the necessary iOs9 running iPads where now you have the support of multitasking with the split screen.