This news should particularly be exciting the developers working towards developing apps for the iOS platforms. Very recently a change has been observed in the behavior of the company. Usually the developers submitting their apps earlier for review had to wait longer for approval however now the time has been drastically cut down. Apple's review time has been shrinked to a 48 hour format for the iOS platform and 24 hour platform for the MAC store. There is a huge possibility that Apple may have hired more number of people in their review team for quickly expediting the process for the iOS developers.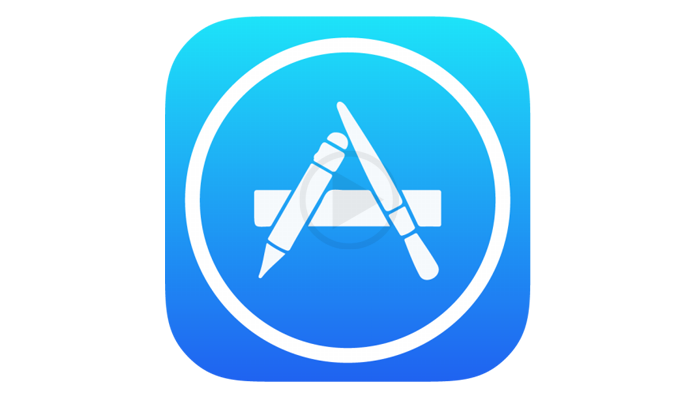 After the appointment of Phil Shiller a great improvement has been observed across the entire submissions format in Apple. Phil is largely responsible for all the app stores which include Mac Store, tv, OS X and iOS. Such enhancements could be a great worthy point for Apple to be discussed in their worldwide developer conference which will happen next month. According to the survey data of the Apple 99 percent of the apps submitted for review to the Apple team are approved within 5 working days of their team. This is indeed a great improvement and achievement for the team. They are trying to cut short the time as much as they can. Apple has reasonably improved in their behavior and sooner Apple will try to increase more efficiency will lesser rate of error by them. This will indeed push all the developers to work more and submit their apps for the platform as the team has raised the bars towards approving their work.
Indeed the improvement shown by the team of the Apple was much required by them. Apple is working towards perfection now and they will soon be able to achieve 100 percent rate of satisfaction from the people with the quickest possible response time from their team.