Apple is changing the rules of the game for all the app makers. They have set a new standard for their app developers for their iWatch. If we look at the transition of the Apple's iWatch, it has been a very rough journey altogether for them. They have not been happy with it at all.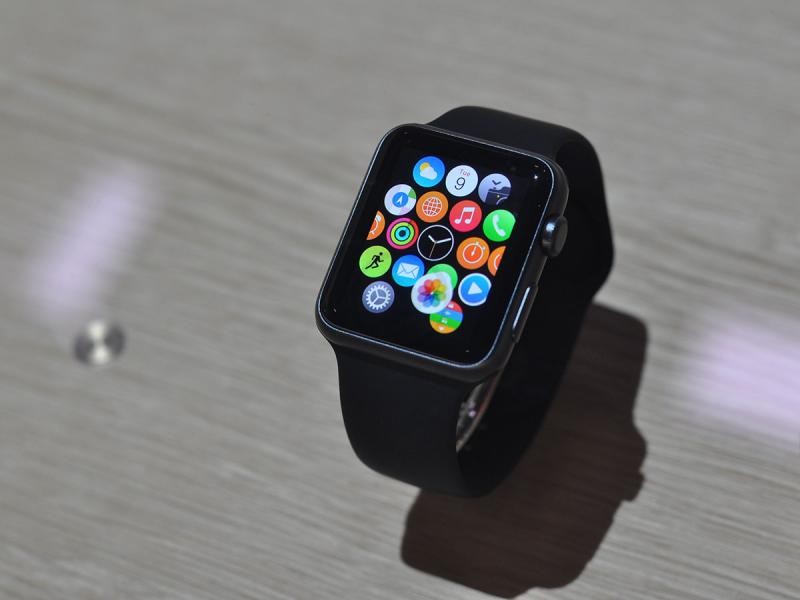 Apple has faced a lot of challenges which was not really easy to handle. Apple's I Watch was supposed to be the game changer in the segment of the wearable technology however it did  not went really well. People appreciate the idea of developing a watch which is equally smart like the iPhone however the I Watch could not perform according to the expectations of the people. Most of the people have complained that the iWatch lags a lot. It is slow and hangs with proper usage of the device.
Earlier Apple's iWatch Apps were running with the help of iPhone that is in order to use an iWatch, the user should also have their iPhone with them however now the rules for the game has changed. People will now be separately able to use iWatch because it will have their own stand‐alone apps for themselves. The idea came after the sales of the iWatch dropped big time. Apple is hopeful about pushing the sales of the gadgets by with these small changes. There has been a consistent issue with the hardware of the iWatch, Apple is also trying to bring some change in the hardware of the iWatch. Apple says they shall hopefully be able to take care of the issue with the further versions of their iWatch upcoming later this year. Apple has literally pushed their developers for making separate apps for their watches. Let us wait and watch what apple has to deliver now.