Who has hacked the Apple iPhone is still a mystery for most of us. FBI requested the tech giant to help them decrypt the Apple iPhone which was found in procession with the attacker in San Bernardino case. After the refusal of the Apple for helping the tussle between The FBI and tech giant became intense. Apple suggested them to go through some third party for unlocking iPhone. The mystery is still not clear that who unlocked the phone for them. If sources are to believed it is said that Cellibrite, the Israeli tech company have reportedly helped them to unlock their iPhone. Speculations say that a group of freelancers approached FBI for unlocking their device and peacefully storing their data against the one‐time charged fee form them.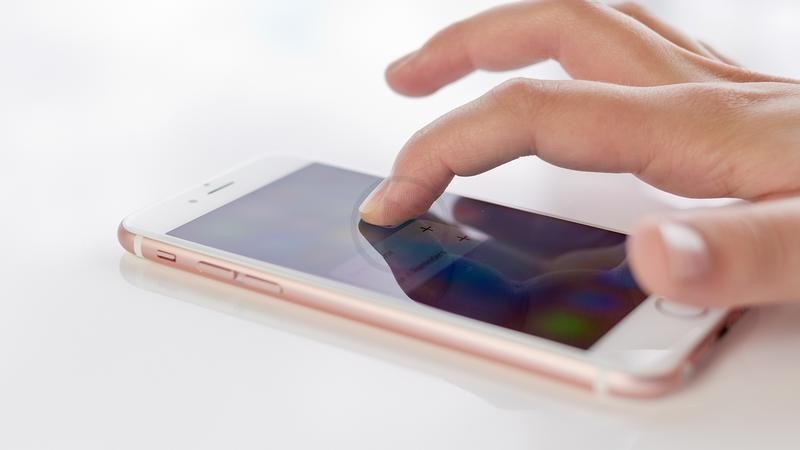 A total payment was also made for the one time contract of FBI for the short term job. FBI director James Comey says that the Apple's case was the toughest case he has handled in life time till date. Comey addressed law students at Columbus law School and told them that Apple was never foreseen as a demon. Apple refused to help for managing user's privacy which is somehow valid however FBI's claim as genuine too. If tech giants for go such situation without helping then tomorrow it may get easier for terrorists to plan a plot against the state or the nation.
Till date the people who have helped FBI in unlocking the phone have not been disclosed. The only assumption which has been made against them s they were a group of grey hackers who helped the government agencies to fight against heinous vulnerabilities.The researchers who helped FBI sorting the iPhone issue have kept themselves low profile and disappeared like smoke in the air after completing their task of jail breaking the phone.